Ramadan 2023
Ramadan 2023: Saudi Arabia's new rules anger Muslims
Critics assert that the new restrictions for Ramadan aim to decrease the influence of Islam in order to draw global viewers and open the Kingdom's society.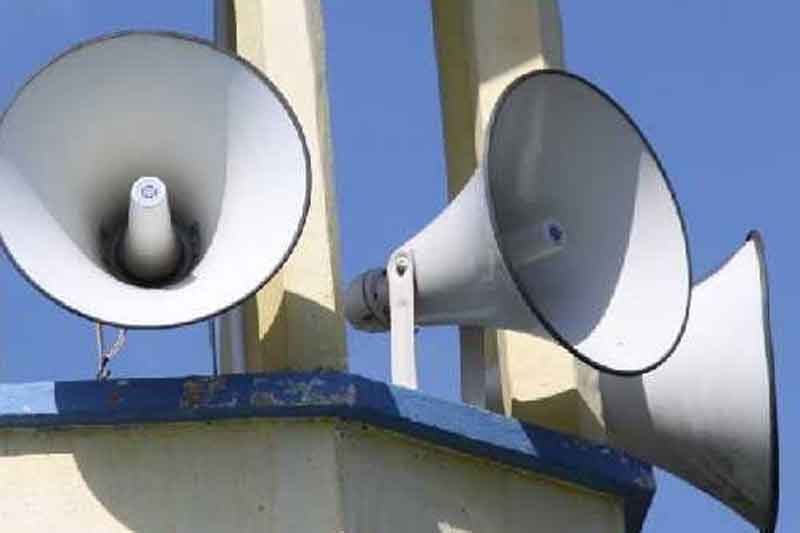 The limitations imposed by Saudi Arabia's Islamic Affairs Ministry on its residents' behaviour during the month of Ramadan have angered Muslims all over the world. These new rules, according to expert Sami Hamdi, point to a shift in Saudi identity away from Islam as the country's central tenet, according to Live Mint. Hamdi claimed on Twitter that Mohammed bin Salman "is driving Islam out of public life."
What are the limitations?
Prohibition on mosque donations
The ban on iftar meals served in mosques after sunset
It is necessary to keep prayers brief.
Mosques do not permit children to offer prayers
Worshipers are required to bring identification.
Prayers cannot be broadcast and volume levels must be kept low outside of the major mosques in Makkah and Medina.
No extending the prayer time
Photographs of the imam or worshippers during prayers should not be taken with cameras if they are used within the mosque.
No money should be raised for initiatives to provide fasting individuals with food.
If fasting individuals are given food, it must be served in a specific area and cleaned up afterward.
No makeshift tents or rooms should be erected during iftar.
Critics assert that the new restrictions aim to decrease the influence of Islam in order to draw global viewers and open the Kingdom's society. Also, the nation is progressively promoting musical events and hosting well-known Western artists.
On Friday, a document containing ten directives for Saudi Arabia's residents to follow during Ramadan was issued and circulated by Sheikh Abdullatif Bin Abdulaziz Al-Alsheikh, the Minister of Islamic Affairs, Dawah and Guidance.
The guidelines prohibit mosques from collecting monetary donations to organize meals for worshippers, and require that such meals be prepared and held in designated areas within mosque courtyards rather than inside the mosque. The imam and muezzin are responsible for overseeing these meals.