Technology and Gadgets
Job Seekers Beware! Hackers using phishing, malware
Cybercriminals are using phishing and malware campaigns to target job seekers in a bid to steal sensitive information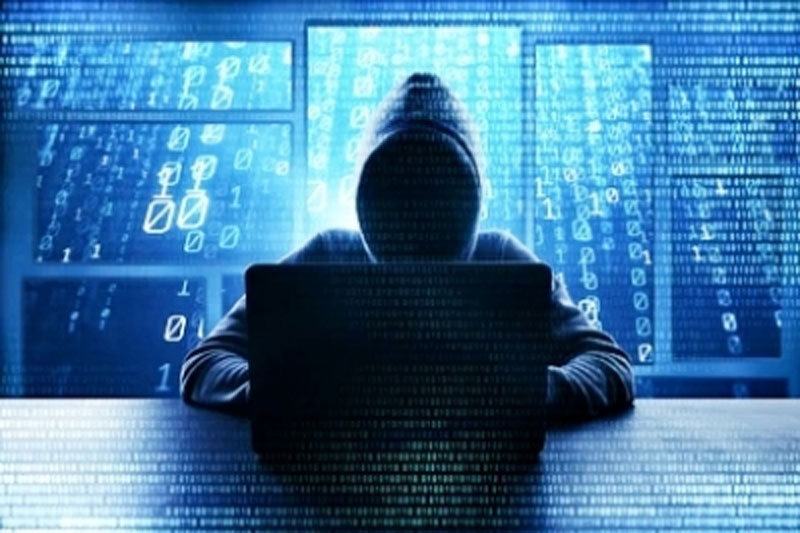 The current economic climate globally is grim due to the ongoing recession, and taking advantage of this environment, cybercriminals are using phishing and malware campaigns to target job seekers in a bid to steal sensitive information, a new report said on Thursday.
A new report has highlighted that cybercriminals are exploiting the current global economic climate, which has been severely affected by the ongoing recession, by launching phishing and malware campaigns aimed at job seekers to steal confidential information. Cybersecurity firm, Trellix, reported that phishing scams involve bogus emails sent to job seekers from fabricated companies or recruitment agencies, which request personal information or login credentials.
The emails are designed to look genuine, but the intention is to obtain sensitive information such as financial data or passwords. Meanwhile, malware campaigns target job seekers with URLs to sites that can infect their devices with malware or download damaging software, which can steal data and gain unauthorised access to the victim's device.
The report also found that cybercriminals are posing as job seekers and targeting employers to exploit them by delivering malware through attachments or URLs disguised as job applications. Attacks like these, aimed at gaining unauthorised access to sensitive information, stealing personal data, and disrupting an organisation's operations, are becoming more common.
The report also highlighted that cybercriminals are utilising fake or stolen documents, such as social security numbers and driver's licenses, to make job-themed emails look more legitimate. Over 70% of all job-themed cyberattacks were directed towards the US, with attacks also occurring in other countries like Japan, Ireland, UK, Sweden, Peru, India, the Philippines, and Germany, although the percentage of attacks aimed at other countries was lower than in the US.