North India
Hindu Man Nabbed in UP for Espionage for Pakistan's ISI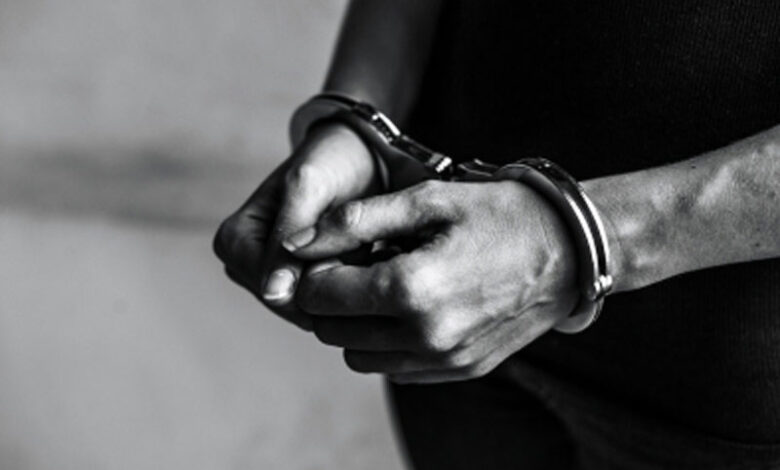 In a significant development, the Uttar Pradesh Anti-Terrorism Squad (ATS) apprehended a 27-year-old individual in Lucknow on Tuesday for his alleged involvement in espionage activities on behalf of Pakistan's Inter-Services Intelligence (ISI).
The suspect, identified as Shailesh Kumar, also known as Shailendra Singh Chauhan, had been employed as a porter on a contractual basis within the Indian Army stationed in Arunachal Pradesh for nearly eight to nine months.
The ATS promptly filed a First Information Report (FIR) against the accused, invoking Sections 121 (A)/171 of the Indian Penal Code (IPC), along with Section 66 (D) of the Information Technology (IT) Act. Shailesh Kumar hails from the city of Kasganj.
During the course of the investigation, it emerged that the suspect had served in the Army in Arunachal Pradesh for an extended period. He had created a Facebook profile under the name 'Shailesh Chauhan'. It was through this platform that he came into contact with an individual named Harleen Kaur, who subsequently introduced him to an ISI operative named Preeti. Preeti openly revealed her association with the ISI and enticed Shailesh with the promise of a substantial financial reward in exchange for sensitive information. As a result, Shailesh shared photographs depicting the movements of the Indian Army, receiving ₹2,000 for each submission, as stated in an official ATS release.
Currently, the suspect's mobile phone has been sent for forensic analysis as authorities continue their thorough investigation into the matter.
Follow Us