Business
‌UPI payments to attract additional charges from April 1; here are the details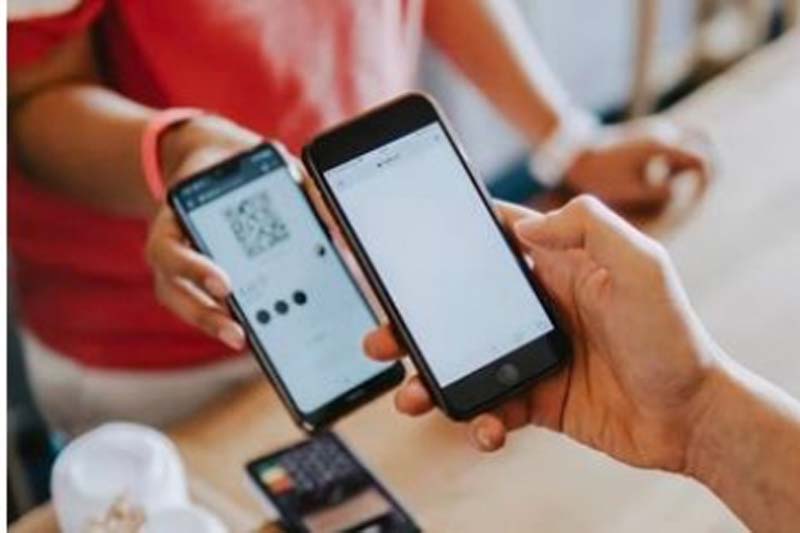 The National Payments Corporation of India has issued a circular stating that UPI payments above Rs 2,000 may attract an additional charge of 1.1%. If you pay through UPI, you may have to pay additional charges from April 1.
Digital payments are going to be expensive from the new financial year.
The National Payments Corporation of India (NPCI) has issued a circular regarding Unified Payments Interface (UPI) payments stating that PPI charges will be levied on payments made through UPI from April 1. .
According to the report, about 70 percent of the payments made through UPI are above Rs 2,000. It explains that the National Payments Corporation (NPCI) has set different interchange fees for different regions. According to the new circular, the lowest interchange fee will be charged in agriculture and telecom sectors. Also, there will be no charges for any transactions between the bank account and the PPI wallet in Peer-to-Peer (P2P) and Peer-to-Peer-Merchant (P2PM).