Crime
Another case of poisonous injection murder in Khammam
This time the victim is wife and husband is the culprit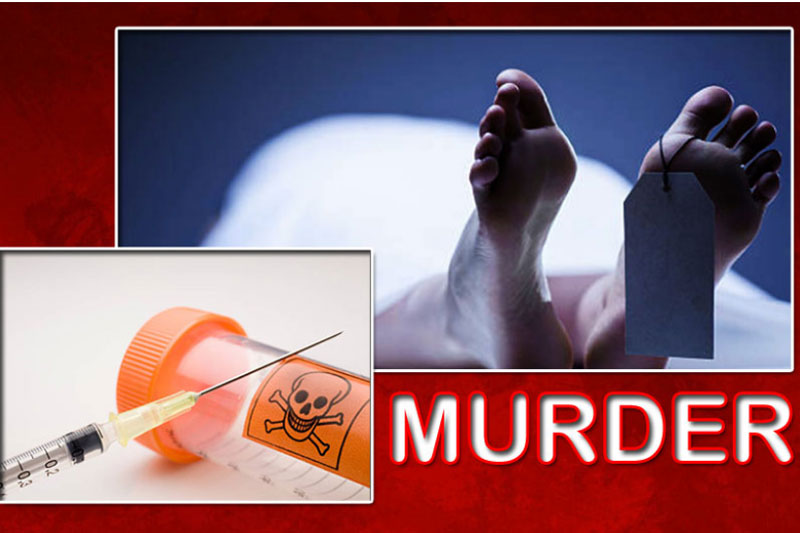 Khammam: The dust has not yet settled over the incident in Telangana's Khammam district where a husband was killed by a poisonous injection, another similar incident took place in the same district. This is the second such incident within a week.
According to sources, the man named Bhiksham took his second wife, who was pregnant, to a hospital in Khammam for treatment. He planned to give a poisoned injection to the pregnant woman while she was being administered glucose. The woman died due to the toxic injection being mixed with the glucose.
After the woman's death, Bhiksham pretended to accuse the doctors of negligence. The doctors got suspicious and when they looked at the CCTV cameras, they found that Bhiksham had killed the wife by giving a poisonous injection and tried unsuccessfully to hold the doctors responsible.
He has been referred to the police. It should be noted that this is the second such incident in recent days. The wife of a man named Jamal had plotted to kill him by giving her a poisonous injection to remove him from the path of illicit relation.