Crime
Biker injection murder mystery solved; 4 including Jamal's wife detained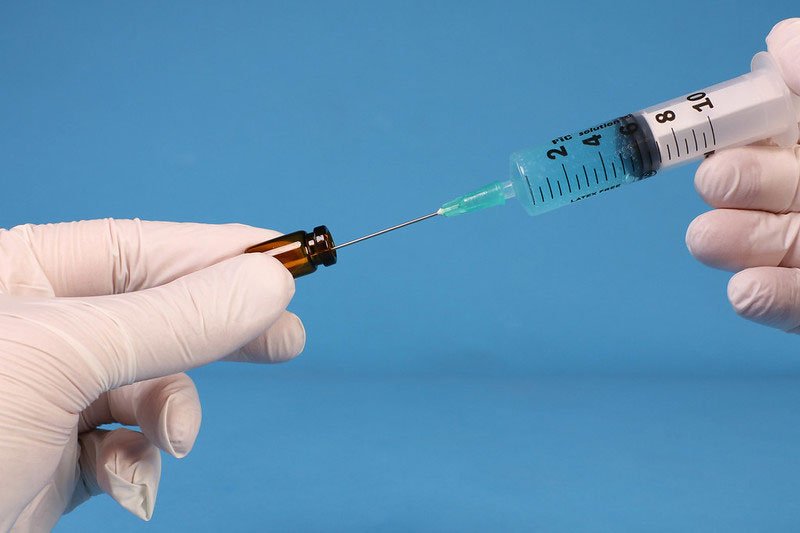 Khammam: Khammam Police have reportedly solved the mystery of the murder of bike rider Shaikh Jamal who was administered a poisonous injection shot on Monday. The police detained four persons including the wife of the deceased in this connection.
Shaikh Jamal of Bopparam village in Chintakani mandal was killed by a lift-seeker, who requested a ride on his bike near Mudigonda mandal in the district. On the way, the lift-seeker injected poison into Shaikh Jamal's body and killed him.
After booking the case, the Mudigonda police set up four teams to nab the accused and cracked the case within two days.
On the basis of investigation and call records of the deceased's wife Imam Bi, police took her into custody along with Goda Mohan Rao and an RMP doctor named Bandi Venkanna. The other person named Narasimsetti Venkatesh is yet to be detained.
Imam Bi and Mohan Rao were reportedly having an illicit affair. As Jamal was coming as an obstacle between them, the duo plotted to eliminate him. Though she had apparently kept the poisonous injection at home in an attempt to administer it, Imam Bi could not muster the courage or find the opportune moment to do it.
She sought the help of Mohan Rao and Venkatesh for the plan to be executed. So when Jamal had gone to visit his married daughter in Gundrai village, Venkatesh stopped him on his way back asking for a lift. On the way, he injected Jamal with the lethal injection on his thigh. Then he jumped off the bike and left on the bike with Mohan Rao who was waiting there.
Upon checking the call data of his family members, police came to know that Jamal's wife Imam Bi had been in touch with the other three accused since early morning on Monday which proved to be her undoing.
Khammam police is yet to issue an official statement about the details of the case.