Crime
Hyderabad: Husband killed wife Kareena Begum with iron rod in full public view at Langar Houz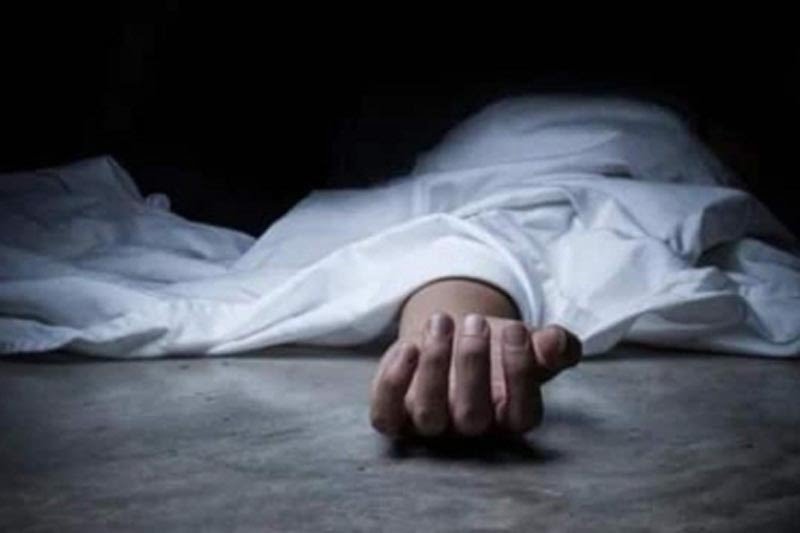 Hyderabad: A woman was killed by her husband in full public view at Langar Houz on Friday morning.
Mohd. Yousuf attacked his wife Kareena Begum (32) with an iron rod. The victim was a private school teacher. According to sources, she and her husband often had arguments over trivial issues.
After one such argument, Kareena left the house for work. Yousuf followed her and attacked her on her head with an iron rod.
She profusely bled and died on the spot.
Investigations are underway.