Crime
Hyderabad: Wife pours hot oil on husband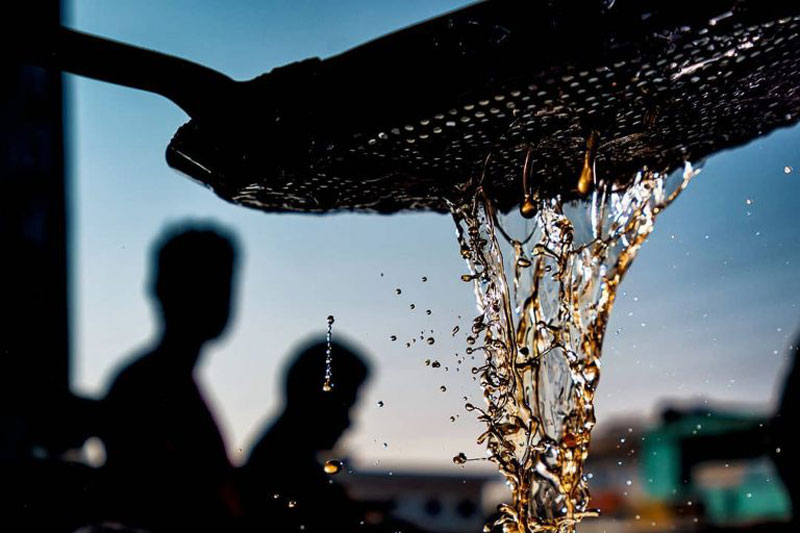 Hyderabad: In a shocking incident, a wife poured hot oil on her husband in old city of Hyderabad. The incident took place within Kulsumpura police station limits.
A 50-year-old man named Giridhar lives with his wife Renuka in Ziaguda area. For the past few days, the husband was neglecting his wife and children while establishing relations with other women. He had started living with another woman in her house for the last five months. He came to his wife and children three days ago.
Row erupted between the husband and wife on the issue. Meanwhile the wife poured hot oil on her husband.
The man who suffered burn injuries has been taken to Osmania Hospital for treatment.
Police have registered a case against the woman.