Crime
Inter-faith marriage: Azeem Khan strangled to death by wife, in-laws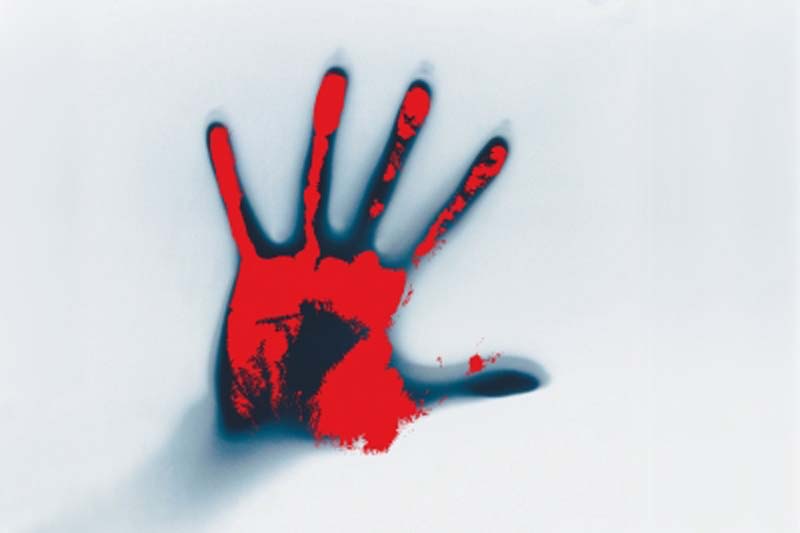 Karimnagar: A Muslim youth who had an inter-faith marriage was strangled to death by his wife and mother-in-law. This tragic incident took place in Peddapalli district of Telangana.
According to the details, 33-year-old Azeem Khan, a resident of Auto Nagar in PC area, married to Shrawani, a resident of the same area, in 2015. The couple has two boys aged 6 and 8.
Azeem Khan used to work as centering labour and he lived in his mother-in-law Narmada's house. Khan began to doubt his wife's character. On Tuesday, Azeem Khan and Sharwani reportedly had an argument in front of the house on this issue. Meanwhile his mother-in-law Narmada also reached there. Neighbors also gathered, whereupon the mother and daughter took Azeem inside the house and strangled him. Following which he stopped breathing and fell on the ground.
Locals rushed Azeem Khan to the hospital in 108 ambulance where doctors declared him brought dead. On the complaint of Azeem Khan's brother Nadeem Khan, NTPC police registered a case against his wife and mother-in-law. Investigations are underway.