Crime
'Jalebi Baba' who lured women by offering magical remedies jailed for 14 years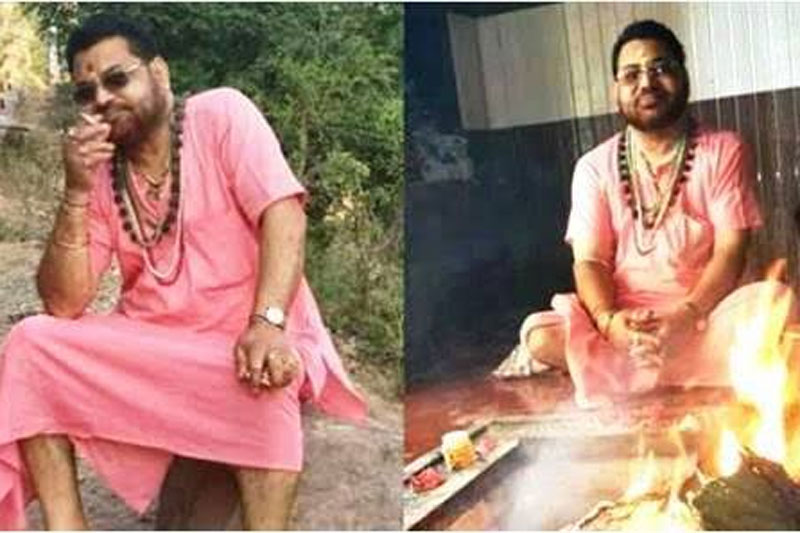 A self-styled godman, known as Amarpuri or Jalebi Baba has been sentenced to 14 years in jail by a fast-track court in Haryana's Fatehabad.
The baba lured women by offering magical remedies then he used to drug the women who came to him and rape them. He reportedly raped over 100 women and made video clips of the act. He then used to blackmail them for money by threatening to make videos public.
Accused identified as 63-year-old Amarpuri, a chief seer at Baba Balak Nath Mandir in Tohana, Haryana, has been awarded 14 years' jail under Section 6 of the Protection of Children from Sexual Offences (POSCO) Act by the Additional district judge Balwant Singh.
The Haryana Police in 2018 arrested Amarpuri from Tohana town of Fatehabad and recovered 120 purported sex video clippings from his mobile phone.