Crime
Oxygen pipeline stolen in a hospital endangering lives of several patients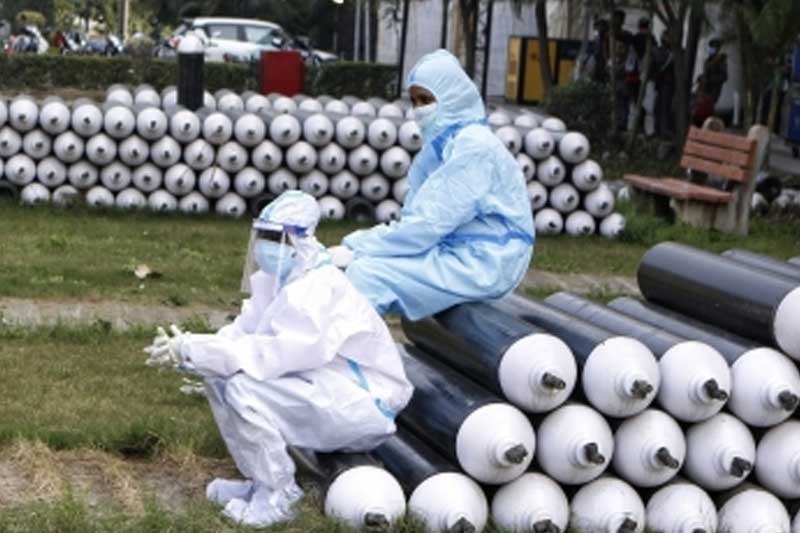 Two thieves have been caught and handed over to the police after an attempt to steal an oxygen supply pipeline from the premises of the government women's hospital in Rajasthan's Alwar city.
According to the sources, others fled the scene taking advantage of the darkness, but the lives of more than 20 children were endangered by the thieves' attempt to steal the oxygen supply line. The hospital administration made timely alternative arrangements and did prevented any untoward incident to occur.
The hospital staff immediately informed the police, following which a police team reached the spot and investigated the matter.
Hospital management immediately repaired the line as the oxygen line is supplying oxygen to POW, ICU and FBNC patients.
The hospital staff took timely action. Oxygen was immediately provided to the patients by arranging 10 replacement cylinders. The hospital technician also immediately tried to restore oxygen supply to the ICU by reconnecting the broken oxygen gas line.