Crime
US-returned techie lands at Hyderabad airport, dies in car crash on way home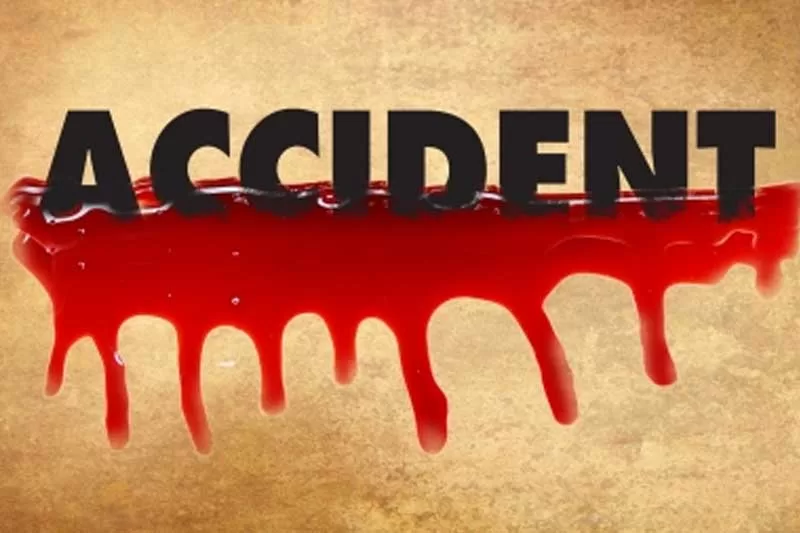 Hyderabad: A 36-year-old software professional who, along with his wife, landed at Rajiv Gandhi International Airport late on Saturday, died in a road accident while returning home in Guntur on Sunday.
When they reached Nalgonda, the driver Kareemullah lost control over the vehicle, and hit a railing.
A complaint was filed by the family members against the driver. Techie's father had arranged a car for the couple to return to their native place in Guntur district in Andhra Pradesh.
After hitting the railing, the car crashed into an agricultural field on the outskirts of Nalgonda district. While the techie died on the spot, his wife and driver suffered grievous injuries. Passers-by alerted the police, who rushed to the spot. The injured women and driver were shifted to the hospital.