Education
Sankranti holidays for schools and colleges announced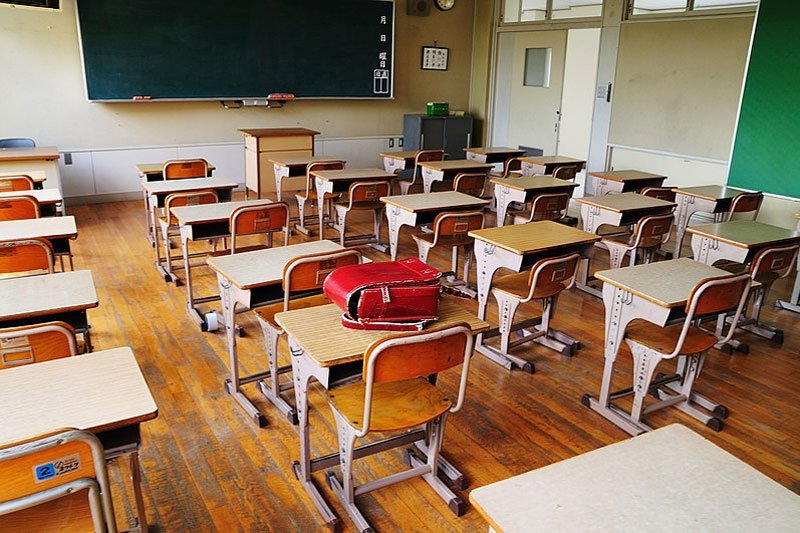 Hyderabad: Telangana government has announced Sankranti holidays for schools. All schools will have holidays from January 13 to 17. There will be 5-day vacation. Schools will reopen on the 18th of January.
The government has made it clear that these holidays are applicable to all types of schools in the state.
Meanwhile, Telangana State Board of Intermediate Education has also announced Sankranti holidays for junior colleges. Junior colleges will have holidays from 14 to 16. Classes for junior colleges will resume from the 17th of January.
However, students and employees are not happy with the decision taken by the government regarding Sankranti holidays. They were expecting a week's vacation for schools and at least five-day vacation for colleges this Sankranti.
In 2023 Bhogi falls on 14th January which is second Saturday while Sankranti falls on 15th which is Sunday. This way two holidays will be lost.
'Sankranti' is the second biggest festival in Telangana state after Bathukamma and Dussehra.