Health News
Muslims' fertility rate shows sharpest decline; here's why?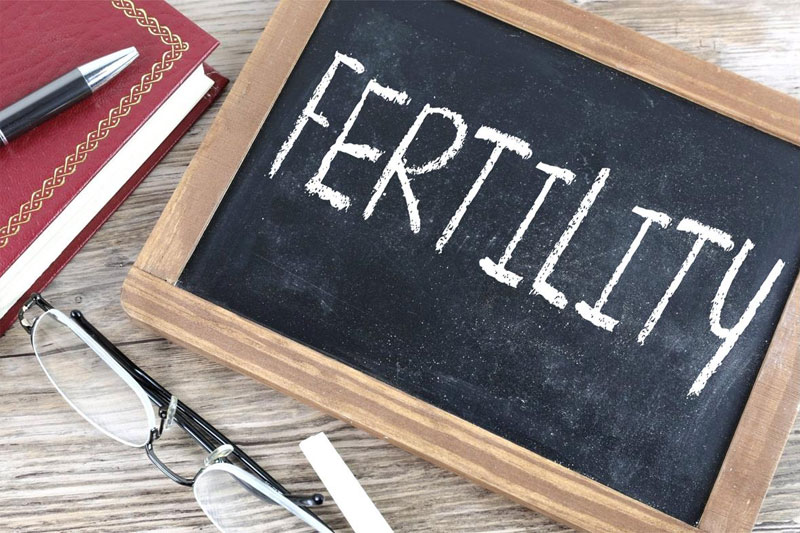 Although the fertility rate among all religious communities has witnessed a downward trend over the years, contributing to a dip in the nation's total fertility rate, Muslims' fertility rate has seen the sharpest decline.
Data from the National Family Health Survey (NFHS), conducted by the Ministry of Health and Family Welfare shows that the community's fertility rate dipped to 2.3 in 2019-2021 from 2.6 in 2015-16. Thus the fall has been sharpest in the Muslim community, during the past two decades from 4.4 in NFHS 1(1992-93) to 2.3 in NFHS 5(2019-2021).
The Indian Express reports, "The Muslim community's fertility rate, however, remains the highest among all religious communities, with the Hindu community following at 1.94 in NFHS 5, down from 2.1 in 2015-16. The Hindu community had a fertility rate of 3.3 in 1992-93. NFHS 5 has found that the Christian community has a fertility rate of 1.88, the Sikh community 1.61, the Jain community 1.6 and the Buddhist and neo-Buddhist community 1.39—the lowest rate in the country."
Poonam Muttreja, executive director of the Population Foundation of India, a non-governmental organisation attributes the high fertility to non-religious factors such as levels of literacy, employment, income and access to health services. She feels that the current gap between the two communities is because of Muslims' disadvantage on these parameters.
The NFHS 5 report concluded that the number of children per woman declined with women's level of schooling. While the women with no schooling have an average of 2.8 children, women with 12 or more years of schooling have an average of 1.8 children. The report has found that economic betterment organically leads to lower fertility rates and women in the lowest wealth quintile have an average of 1.0 more children than women in the highest wealth quintile.
The data also found that, increasingly conscious of family planning, Muslims are using modern contraception methods which increased from 37.9 per cent in NFHS 4 to 47.4 per cent in NFHS 5. The margin of increase was higher than in Hindus.
Besides, Muslims have also increasingly adopted modern spacing methods of contraception. As per NFHS 5, the use of contraceptive pills is highest among Muslims. This shows the community's adoption of family planning.