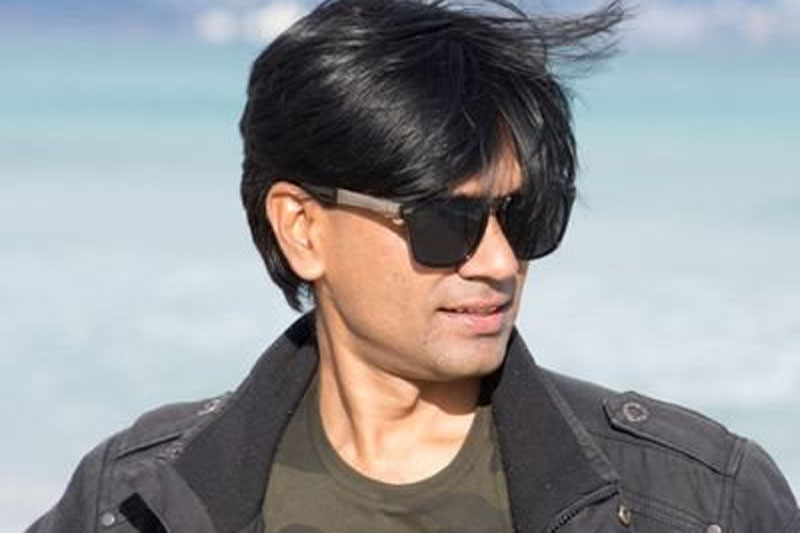 New Delhi: A Delhi-based real estate businessman was behind the arrest of fact checker and Alt News co-founder Muhammad Zubair. He originally belongs to Ajmer in Rajasthan. Police told this on Wednesday but did not disclose the businessman's name.
Police officials are working to establish the identity of a Twitter handle @balajikijaiin which is being operated under the name 'Hanuman Bhakt'.
They said that there is no evidence of this person's affiliation with any political party. Investigation has revealed that the anonymous Twitter handle was operated by a 36-year-old real estate businessman who originally hails from Ajmer in Rajasthan and currently resides in Delhi's Dwarka area. The police traced him based on the IP address and served him a formal notice to join the probe.
In his statement to the police, the businessman said that his religious sentiments were hurt.
Journalist Zubair was arrested on June 27 for allegedly hurting religious sentiments through a tweet against a Hindu deity in 2018. After being in custody for 24 days, Zubair is now out on bail.