Jammu & Kashmir
Ghulam Nabi Azad's nephew Mubashar joins BJP; Here's what he says about his uncle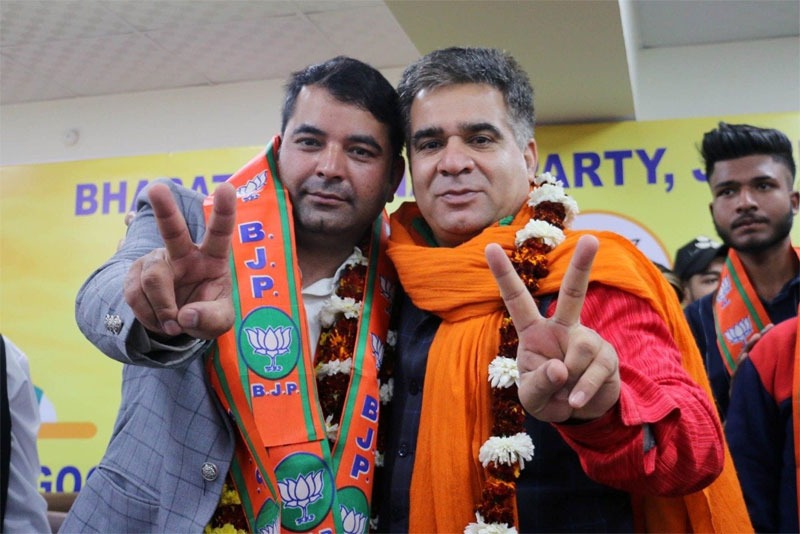 New Delhi: Mubashar Azad, nephew of Ghulam Nabi Azad, senior Congress leader and former Jammu & Kashmir chief minister joined the BJP.
He joined the saffron party at the party's headquarters in Jammu's Trikuta Nagar.
Mubashar said he was "deeply hurt" over the disrespect meted out to his uncle by the Congress leadership. He told this while speaking to reporters after joining the party.
Calling Ghulam Nabi Azad, one of the "charismatic" leaders of the party, Mubashar said that the way Congress treated senior Congress leader has hurt the sentiments of the common masses. ANI reported.
It must be recalled that Narendra Modi government had awarded Padma Bhushan to Ghulam Nabi Azad last month.

Mubashar was welcomed into the party by Jammu and Kashmir BJP president Ravinder Raina.