North India
70, including 1-yr-old Arzoo, hospitalised after eating 'rasgulla' at a wedding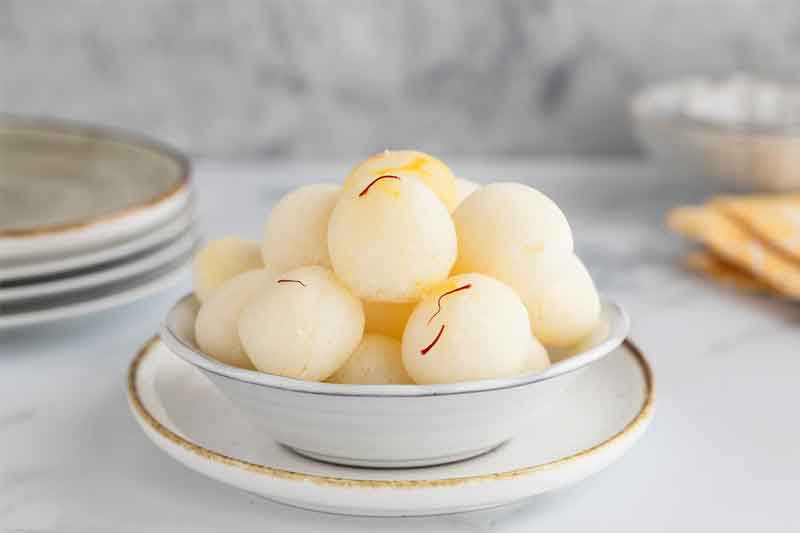 70 people were hospitalised after eating at a wedding feast at Madharpur village in Uttar Pradesh. The patients also include children.
Police suspect that it is a case of food poisoning.
According to Sub-Divisional Magistrate Garima Singh Of the around 200 people who consumed the food, about 70 complained of vomiting and diarrhoea after eating 'rasgulla' (a milk-based sweet) served there.

Those who were admitted to the district hospital after their condition worsened, include Arzoo (1), Yusuf (2), Shifa (4), Asra (5), Shazia (7), Irfan Khan (48), Sultan (52) and Riyazuddin (55).

The condition of all the patients in the district hospital is said to be stable. Some were taken to private hospitals.

According to Munna, a resident of the village, almost everyone who attended the wedding had eaten the rasgulla, following which several fell ill.