North India
Assam govt.'s drive against child marriage led to suicide of widow, mother of two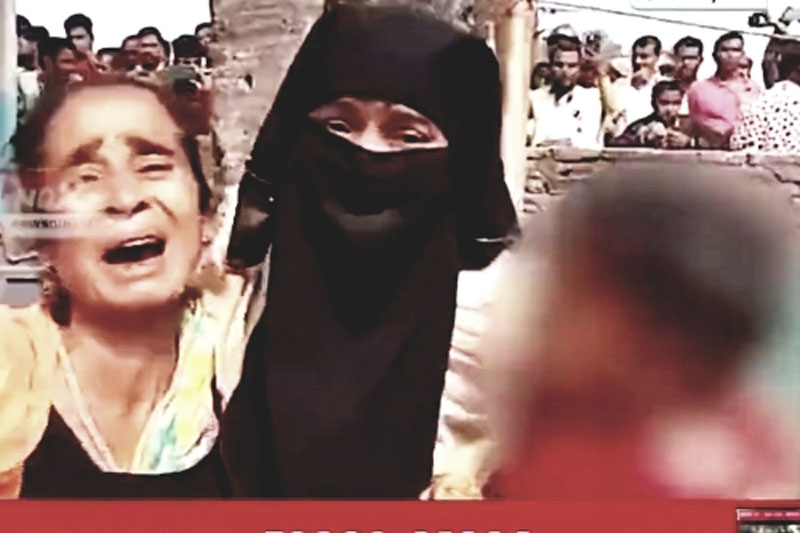 New Delhi: A widow committed suicide in the state of Assam. The tragedy occurred as result of Assam government's crackdown against child marriages.
Khushboo Begum of Assam's Salmara district committed suicide fearing that her parents would be arrested by the police for engaging in child marriage. Two of her children became orphans while deceased Khushboo Begum's husband died during Covid.
The 27-year-old widow committed suicide fearing action against her father. She was worried that her father would also be arrested by the police. The woman was married at a young age and has two children. After the death of her husband, she lived with her parents. According to the family members of the deceased, she was afraid that the police might take action against her parents due to her early marriage.
The Superintendent of Police (SP) South Salmara district denied that the woman's death was related to the government's drive against child marriage and said "she could have done it because of other issues related to her family."