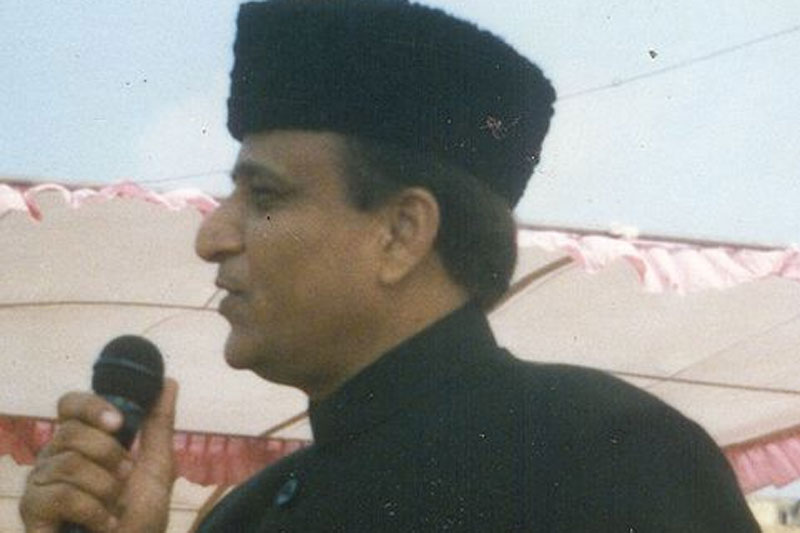 New Delhi: Samajwadi Party senior leader Azam Khan suffered a heart attack. As Azam's health worsened, he was admitted to Sir Ganga Ram Hospital in Delhi. Angioplasty surgery was performed and a stent was inserted in Azam Khan's heart.
At the time of Corona, his condition became very critical and he had to stay in Medanta Hospital for several weeks. Azam Khan had also sought bail from jail several times on the grounds of ill health but was not granted bail by UP courts.
After the Supreme Court granted him interim bail, Azam Khan was released from jail a few days ago. Azam Khan was reportedly complaining of breathing problem and chest pain for the past few days.