North India
Bizarre: Boy faints after finding himself alone in room filled with girls; hospitalised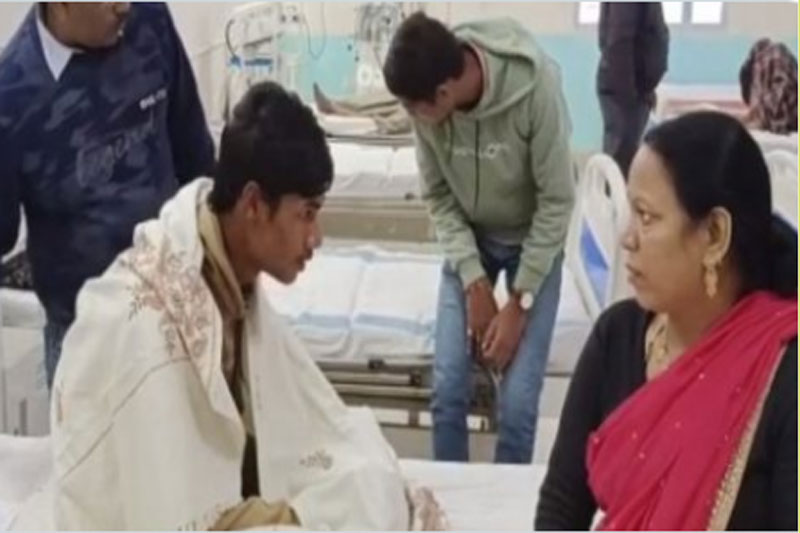 Nalanda: A class 12 boy in Bihar fainted after finding that he was alone in an examination room filled with girls. The boy is a student of Allama Iqbal College of Bihar. He went to write intermediate examination at Brilliant School and "fainted out of nervousness" when he realised he was amidst 50 girls in the exam hall.
The boy also developed a fever and was rushed to hospital, the boy's aunt told a news agency.
She is quoted to have said, "He went to the examination centre and saw that the room was full of girls, he became nervous and developed a fever, and he fainted."
The boy was shifted to Sadar Hospital for treatment. His condition is said to be stable.