North India
Deputy Speaker Maheshwari dubs former Speaker Vijay as anti Dalit
Hazari told media persons after assuming the charge of acting Speaker, that former Speaker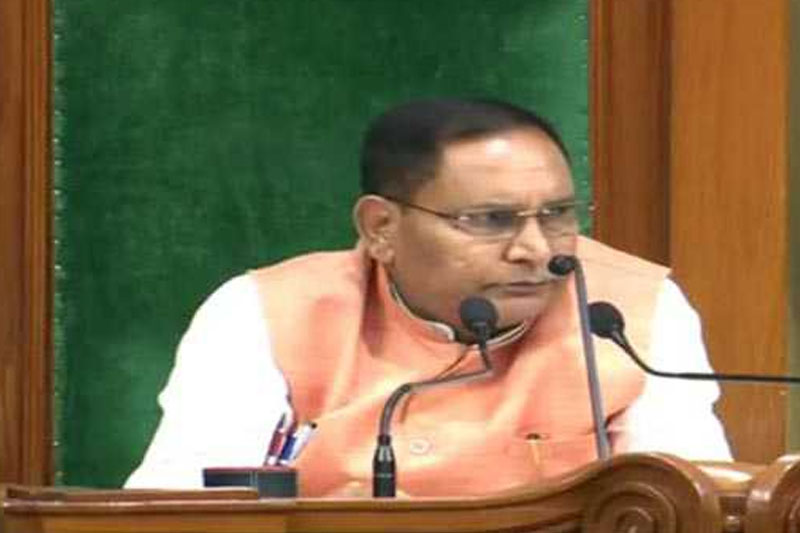 Patna: Deputy Speaker of Bihar Legislative Assembly Maheshwar Hazari on Wednesday alleged that former Speaker Vijay Kumar Sinha was anti Dalit.
Hazari told media persons after assuming the charge of acting Speaker, that former Speaker
VijayKumar Sinha was an anti Dalit (oppressed) personality.
It was evident from the fact that Sinha had named Narendra Narain Yadav for presiding the proceeding of the House before resigning, he added.
Deputy Speaker said that during the post lunch sitting of the House, Nitish Kumar government
would seek vote of confidence.
Nominations would be filed for the post of Speaker on Thursday while election is scheduled on
Friday, he informed.