North India
Neither Hindu nor Muslim, the whole India is in danger: TMC Gen Sec Abhishek Banerjee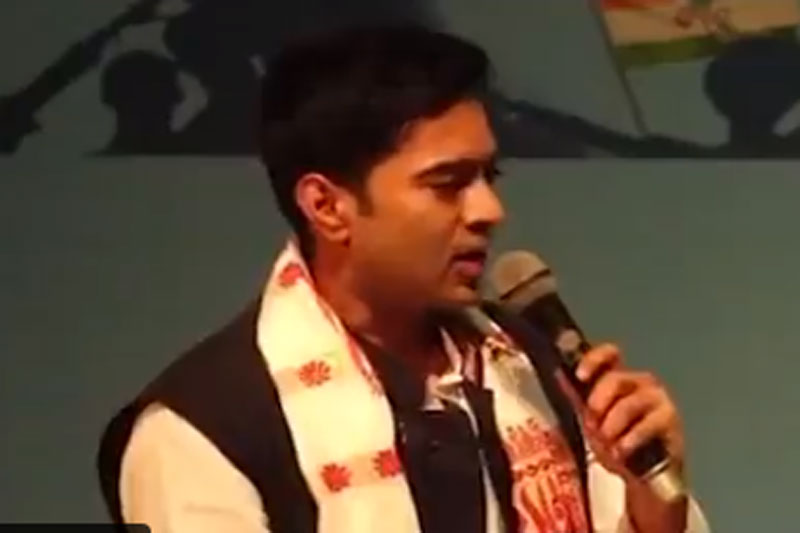 Assam: TMC National General Secretary Abhishek Banerjee today said, "Some say Hindus are in danger, some say Muslims are in danger. I say, take off the spectacles of religion, the whole India is in danger."
TMC leader told this while addressing Trinamool Congress workers for the first time in Assam at a programme.
#WATCH Some say Hindus are in danger, some say Muslims are in danger. But I say, take off your spectacles of religion, you will see that India, is in danger: TMC National General Secretary Abhishek Banerjee in Assam
Banerjee also said, they will fight for the interest of people irrespective of their religion till their last breathe.
The TMC leader further said, "Assembly elections in Assam are due in four years. But, the Lok Sabha polls will take place in two years. We will fight and win 10 seats out of 14 here.