Pan India
Ataullah Qasmi's murder: Owaisi asks if Modi govt. will ban Bajrang Dal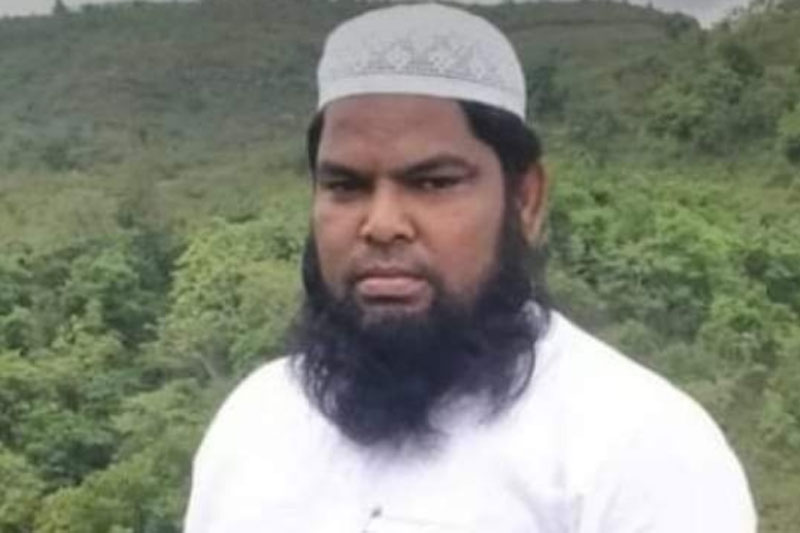 New Delhi: Maulana Ataullah Qasmi's charred body was found in a forest area in Madhya Pradesh's Shahdol district on September 26. Meanwhile, Jamia Times tweeted and wrote, Maulana Ataullah Qasmi, a resident of Jharkhand, was burnt and thrown into the forest by a Bajrang Dal activist.
Barrister Asaduddin Owaisi, head of Majlis Ittehad Muslimeen, asked on Twitter whether the Modi government will ban this group.
Ataullah Qasmi was a resident of Palamu district in Jharkhand, Qasmi was missing since September 21 and was last seen on his acquaintance's motorcycle towards Padmania village in Shahdol district. On the next day, i.e. on September 22, 2022, a missing report of Ataullah was filed. On September 26, 2022, after the half-burnt body of Ataullah Khan was found in the forest of village Padmania under Singhpur police station of Shahdol district, the police arrested a person named Shivshankar Yadav in this case. Police said that Shivshankar Yadav (28 years) has confessed his crime during interrogation. The criminal had killed Ataullah Khan to take revenge.