Pan India
Engine shuts down mid-air; Air India flight makes emergency landing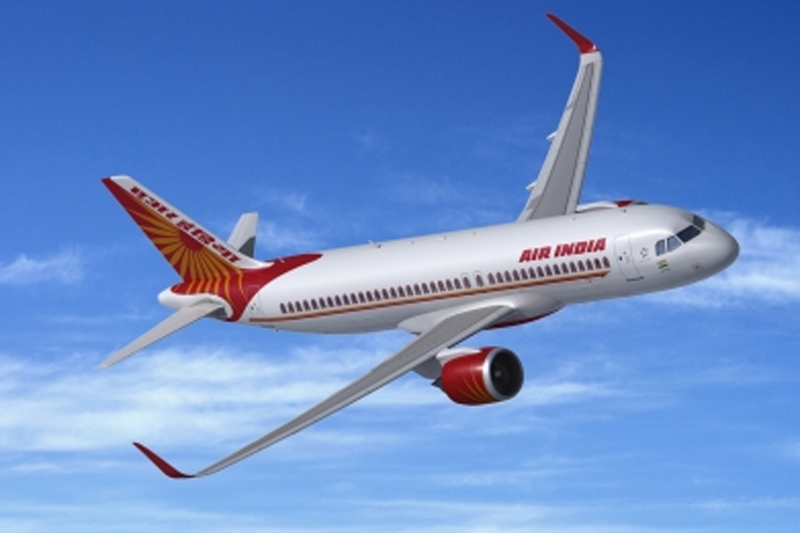 New Delhi: An Air India plane makes emergency landing and returned to Mumbai airport just 27 minutes after take off, when one of its engines shut down mid-air due to a technical issue.
Air India is run by Tata Group.
The flight was scheduled for Bengaluru. Passengers were shifted to another aircraft after which they flew to the destination. PTI reported.
The Airbus A320neo planes of Air India reportedly had CFM International's Leap engines.
Minutes after the aircraft's departure from Mumbai's Chhatrapati Shivaji International Airport at 9:43 am, the pilots of the plane received a warning about high exhaust gas temperatures on one of the engines.
Shutting down the engine, the pilot made emergency landing back at the Mumbai airport at 10:10 am.