Pan India
Here's what saffron-clad UP CM Yogi says about hijab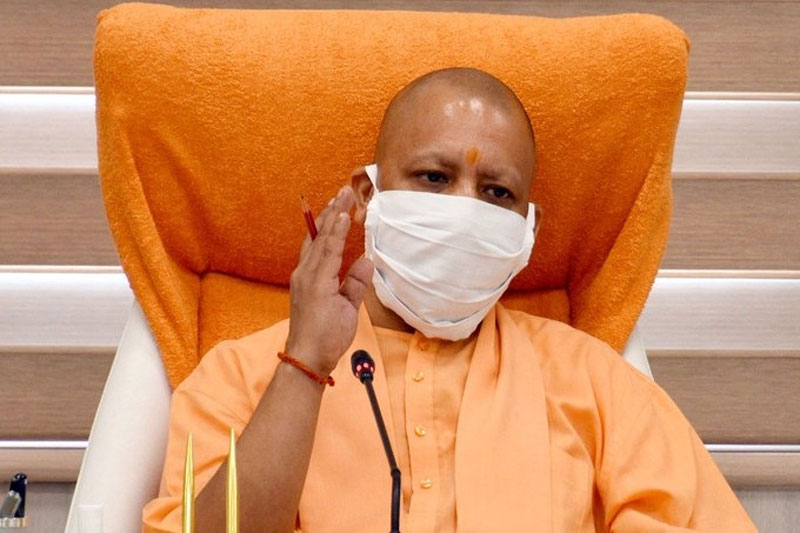 Hyderabad: Claiming that hijab is forced on Muslim women, Uttar Pradesh Chief Minister Yogi Adityanath asserted that no one wears hijab by choice.
During an interview with India Today TV, Yogi Adityanath said, "No woman wears hijab by choice". He further claimed that no Muslim woman ever accept triple talaq by choice.
Shedding crocodile tears, Yogi Adityanath asserted that he had seen the pain of Muslim women and their relatives who were victims of Triple Talaq.
On the question of his attire, Yogi Adityanath called it an individual's choice, but ironically, he doesn't want Muslim women to don the attire of their choice.
Yogi Adityanath's comments came as India witnesses widespread protest for and against hijab. The matter flared up last month when some Muslim girls were barred from entering colleges in parts of Karnataka.