Pan India
Taslima Nasreen breaks her bone; becomes bedridden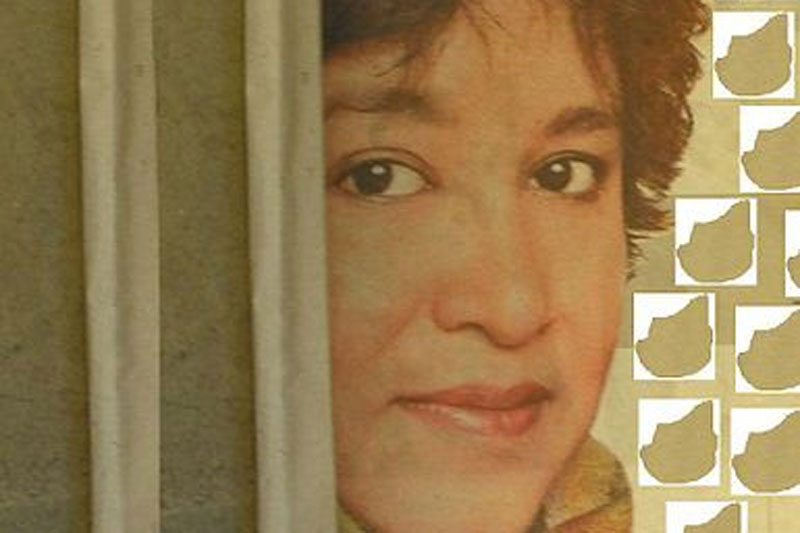 Controversial Bangladeshi writer Taslima Nasreen, who was living in exile, has become disabled. Doctors surgically removed her hip joint and replaced it with an artificial hip joint: as a result, she became bedridden.
Taslima Nasreen has recently posted some pictures of herself on a hospital bed on social media.
Taslima Nasreen, also a doctor, claimed on Twitter that she Is the victim of medical crime.
She made some very serious allegations saying that a hospital in New Delhi had left her permanently disabled by misguiding her into undergoing a major surgery which she did not need. Due to the injury, she went to the hospital and her hip bones were cut and replaced with artificial bones. It was all for money.
The blasphemous writer said that a few days ago she slipped and fell on her knees as her foot got stuck in her pajama. She hurt her knee and later went to the hospital for treatment on the recommendation of a friend.
After an X-ray and a CT scan, the doctor, who was recommended by his friend, said that he had a fracture in her femur.