India
Rahul meets LS Speaker amid demands for apology on democracy remarks
: Congress leader Rahul Gandhi met Lok Sabha Speaker Om Birla on Thursday, seeking time to make his position clear regarding his comments made on democracy being violated, in London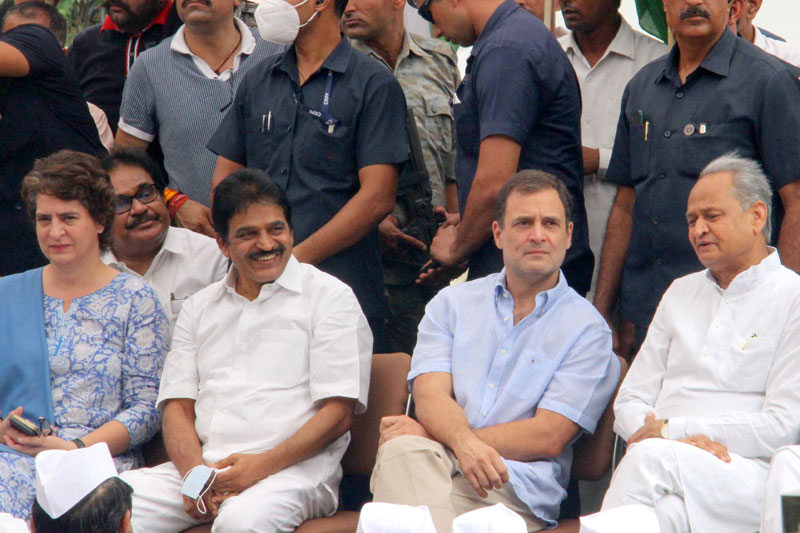 New Delhi: Congress leader Rahul Gandhi met Lok Sabha Speaker Om Birla on Thursday, seeking time to make his position clear regarding his comments made on democracy being violated, in London.
The meeting took place just before the lower House was to reassemble at 2 p.m.
Gandhi is learnt to have met Birla in his chamber at around 1:45 p.m.
BJP MPs have been demanding the Congress leader's apology for his remarks, and have been stalling the proceedings of Parliament over the matter for the past four days.
Meanwhile in Lok Sabha, amid protests by treasury benches and opposition members, Congress leader Adhir Ranjan Choudhary could be seen gesturing towards the Chair, indicating that Gandhi wanted to speak.