South India
'Khula' certificate issued to Muslim women by Shariat Council invalid: Madras High Court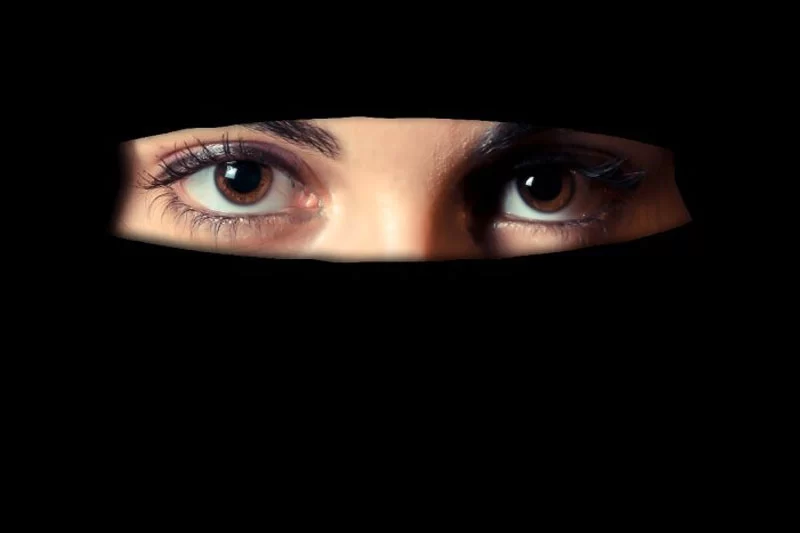 Madras HC has ruled that Muslim women can exercise right to take 'khula' only in family court.
The Court maintained that Muslim woman cannot exercise her inalienable right to dissolve marriage by 'Khula' (divorce proceeding initiated by wife) by approaching private bodies such as a Shariat Council.
According to the ruling, private bodies cannot pronounce or certify dissolution of marriage by Khula.
Frowning upon such practice, the Court declared that the private bodies like Shariat Council are not courts or arbitrators of disputes, hence Khula certificates issued by them are invalid.
While giving judgment on a writ petition filed by a man who appealed for quashing the Khula certificate issued to his wife, Justice C Saravanan quashed the certificate issued in 2017 by Shariat Council, Tamil Nadu Towheed Jamath.