News
Mohammad Zaheeruddin Baber passes away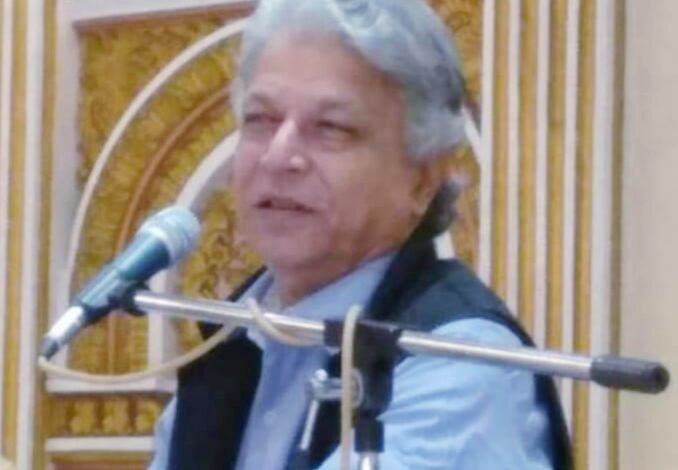 Hyderabad: Hyderabad's prominent singerMohammad Zaheeruddin Baber, son of the late Mr. Muhammad Waziruddin passed away on January 20.
He was the owner of Hyderabad Bangles and Cosmetics, Lad Bazar, resident of Bibi Bazar Chowraha, Mughalpura.
Burial took place at Daera Hazrat Mir Momin. He is survived by wife, 3 children Muhammad Zubair, Muhammad Umair, Muhammad Samir and 3 daughters.
For more details, contact 8886294949.