Hyderabad
Akbaruddin Owaisi hate speech case: Judgment on this date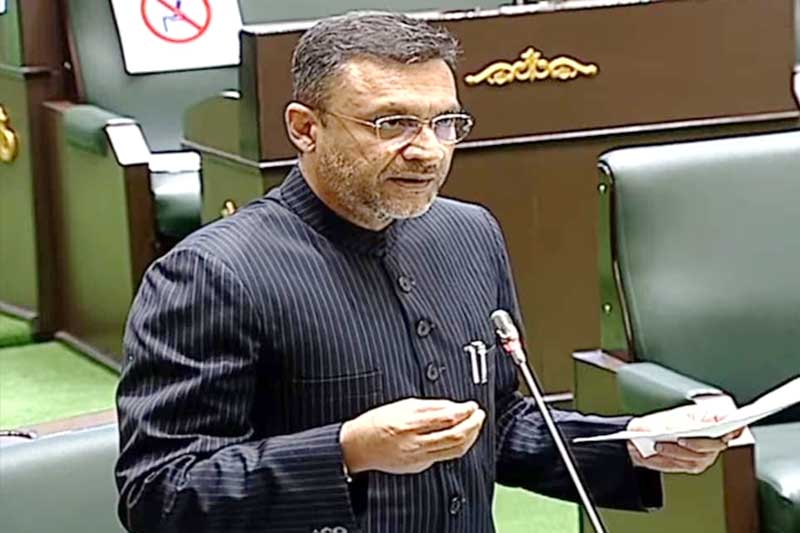 Hyderabad: The judgment in the alleged hate speech by AIMIM floor leader, Akbaruddin Owaisi, in Nirmal town will be pronounced on April 12. The hearing of the case concluded on Thursday.
As reported by the Times of India, the AIMIM legislator Akbaruddin Owaisi along with the then district party president Azeem-Bin-Yahiya were present before the first additional metropolitan sessions judge-cum-special court constituted for MPs and MLAs.
The police had filed a suo-moto case under IPC sections 120-B, 153-A, 295 (A), 298 and 188.
The AIMIM leader allegedly used provocative words and used 'certain language' at a public meeting at NTR stadium in Nirmal town on December 22, 2012. Akbaruddin Owaisi is the brother of Party chief and Hyderabad MP Asaduddin Owaisi.
Akbaruddin was arrested after his return from London and spent 40 days in prison before getting bail