Hyderabad
Heavy rain lashes Hyderabad; Moosarambagh Bridge closed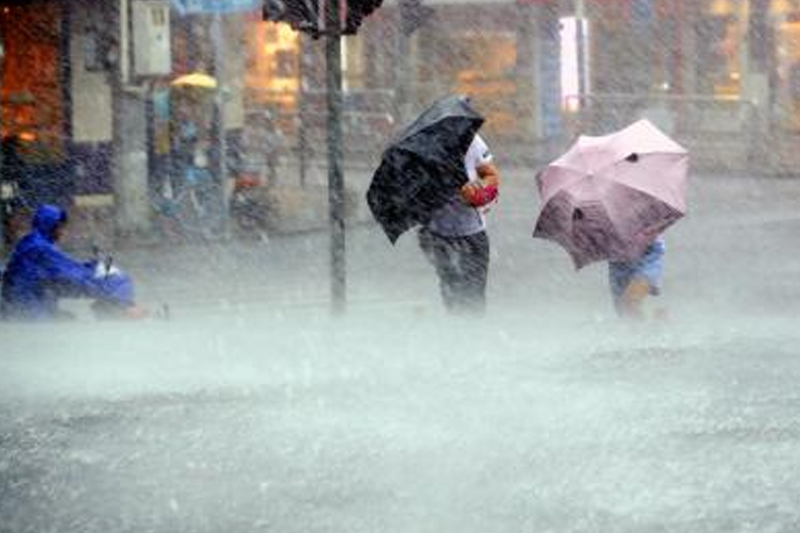 Hyderabad: Heavy rains lashed the city of Hyderabad this afternoon resulting in water logging on the roads at many places. Commuters especially those returning from schools and offices faced difficulties due to heavy rain. The weather was cloudy since morning, but in the afternoon, dark clouds covered the sky and heavy rain started.
Meanwhile Moosarambagh Bridge was submerged in water. The traffic from Malakpet and LB Nagar to Amberpet was diverted and the bridge was closed.
The rain stopped at some places, but in some areas it continued to rain till the last information was received. Meanwhile, the Meteorological Department has warned that there is a possibility of heavy rain in Telangana for the next four days. In view of the situation, yellow and orange alerts have been issued for some districts.