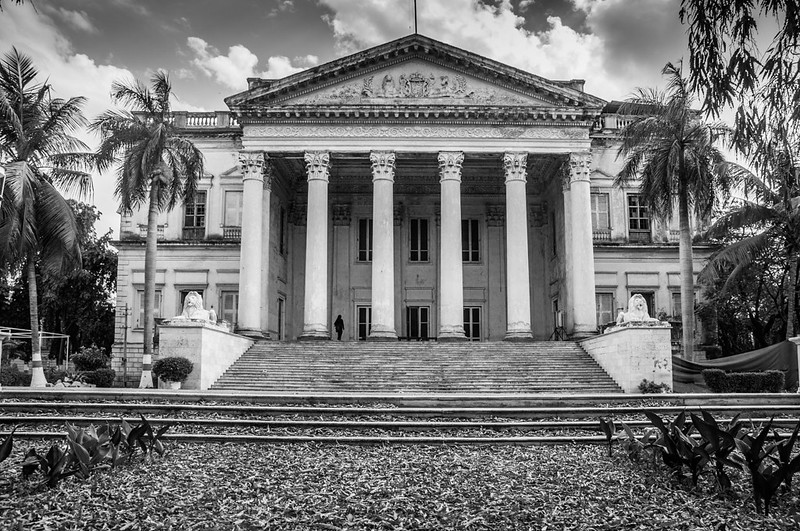 Hyderabad: The historic British Residency on the campus of University College for Women, Koti, Osmania University (OU), has regained its past glory after nine-years of painstaking and meticulous renovation. The renowned structure was inaugurated on Thursday, by Minister for Tourism, Culture and Archaeology, V Srinivas Goud. The renovation work was taken-up at a cost of Rs. 17 crore which was fully funded by the World Monuments Funds (WMF).
The 216-year-old monument reflects the architectural beauty of the 18th century and has a Durbar Hall and Museum in the British Residency.
A Memorandum of Understanding (MoU) was signed between the college and WMF and the renovated building of the British Residency was handed over to the college management by the WMF. According to MoU, henceforth the maintenance of the renovated structure will be responsibility of the college.
Hans India with reference to official sources informed that the monument will be thrown open to the public in May. Limited number of tickets will be offered to the visitors. It recalled that the monument was built after the British and the second Nizam of Hyderabad (1762-1803) signed a treaty in 1798. The government decided to hand it over to Osmania University after the end of the British rule.