Hyderabad
Hyderabad: Fire breaks out in Sohail Hotel Malakpet; 1 dies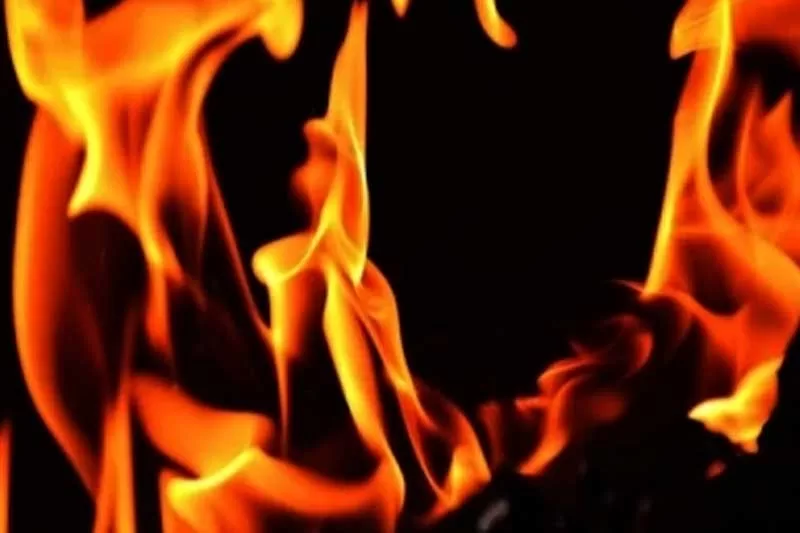 Hyderabad: One person died in a fire accident at Sohail Hotel, Malakpet. The deceased has been identified as Shahabuddin. 
After the fire broke out, two fire engines were called to douse the fire. Meanwhile, the staff of the fire brigade department found the dead body of a person in the kitchen room of the hotel. It is suspected that the person died due to suffocation.
He is a hotel employee. Further investigation is underway. Police and fire brigade officials are trying to find out the cause behind the fire.