Hyderabad
Hyderabad girl Maheen clinches gold winning Taekwondo Junior National Championship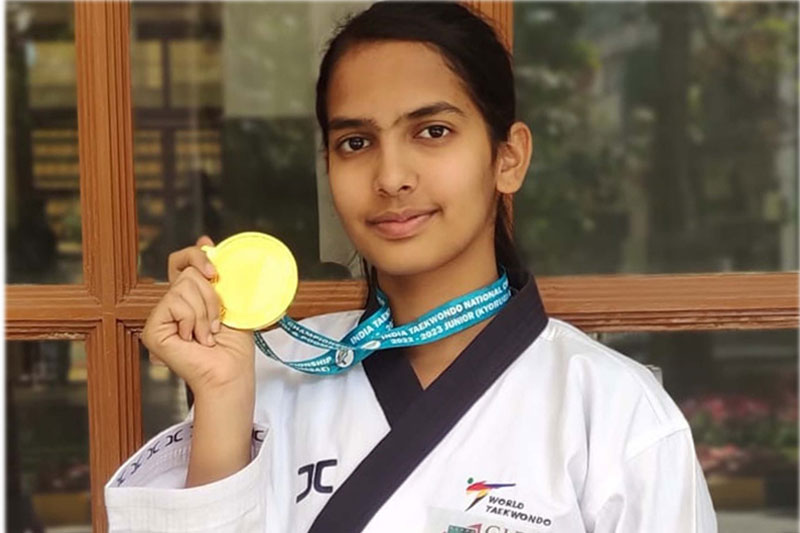 Hyderabad: Hyderabad girl Maheen Nawaz won the Taekwondo Junior National Championship held in Bengaluru, Karnataka from 27th to 29th January and bagged a gold medal.
Maheen scored 6.67, while Assam girl scored 6.53, Rajasthan girl scored 5.64 and Gujarat girl scored 5.32.
Maheen became the first junior taekwondo player to win a gold in the category. A student of the Glendale Academy, Maheen has been selected for the Indian team for the upcoming Asian Championship.