Hyderabad
Hyderabad: Son's emotional 'Pappa ki haleem' video goes viral; Drives crowd to his father's stall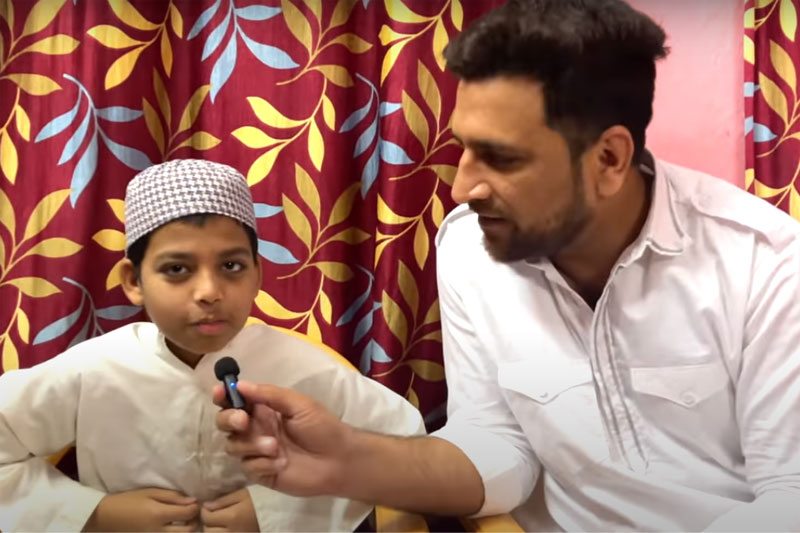 Hyderabad: Social media has the power to influence people so much so that a video shared by a small boy promoting his father's Haleem stall went viral and within no time the Haleem stall becomes great success.
The video was made by a small boy, identified as Mohammed Adnan, promoting his father's haleem stall at Borabanda in Hyderabad. The boy's narration was so cute that several persons including social worker Azhar Maqsusi shared the video on social media.
He tweets: Isko bolte baap ka Sahara banna 🙂 Chotu miyan inshallah kal apke PAPA ki haleem khane hum aarahe hai thik 8.00 pm ko 🙂 aur aap se bhi mulaqat kareinge 🙂 2022 best Reporting 🙂 Dabbey Dabaliyaan
I salute you chuto master 🙂
The clip struck a chord with netizens and drew scores of customers to the food stall.
Popular food vloggers from the city visited the stall to show their support.
Adnan's father has been running the haleem business for the past four years.