Hyderabad
Hyderabad woman who married a non-Muslim goes missing after an argument with husband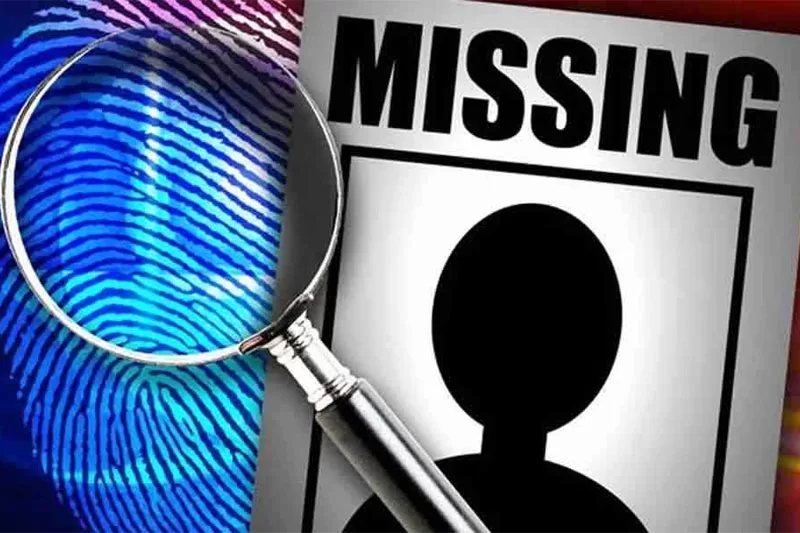 A woman who married a non-Muslim boy, suddenly went missing from home after a quarrel with her husband.
The incident took place in Kulkacherla mandal of Viqarabad district of Telangana.
According to sub-inspector Giri of Kulkacherla police station, Sridhar Prasad of Kulkacherla mandal had a love marriage with Rizwana (Shraviya), a resident of Hyderabad, 8 years ago. Both of them were living in Hyderabad and they have a 5 year old son.


3 days ago, Sridhar's mother's health worsened, on which Sridhar came to Kulkacherla with his wife and child and took the mother to the hospital for treatment.
On Monday, January 23, Rizwana (Shraviya) left home and sent a mobile SMS to her husband at 11 o'clock saying that she had left home to take care of her son. After seeing the SMS, Sridhar searched for her, Rizwana's phone was also switched off, later Sridhar complained to the police that his wife had gone missing. The police registered a case and are investigating the matter.