Hyderabad
Hyderabad youth Arif falls into waterfall, dies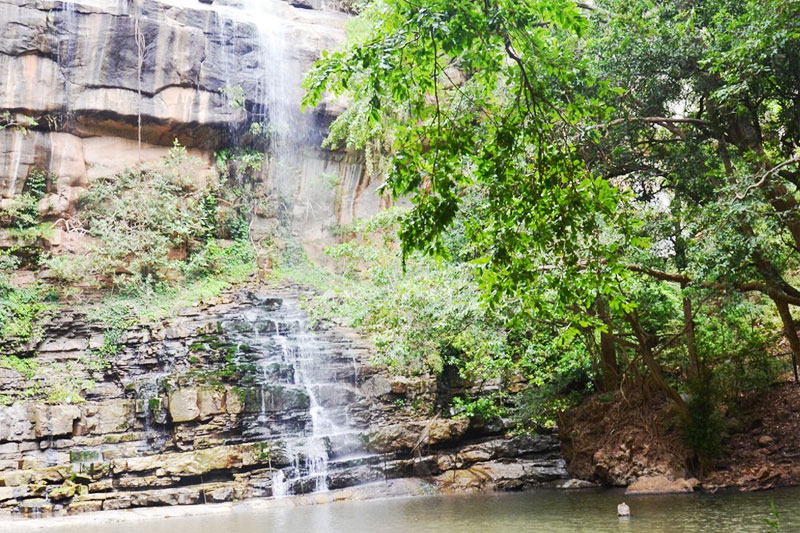 Hyderabad: A Hyderabad youth died after falling into a waterfall in Telangana. The tragic incident took place in a waterfall in Nagar Kurnool district. 
According to the details, five Arif, Farhan, Mansoor, Mannan and Aslam from Hyderabad's Lingampally area had gone for picnic at Sri Salem Project, where they spent the night. On Friday morning they visited the waterfall located in Amrabad Mandal.
Meanwhile, 22-year-old Arif slipped and fell into the waterfall. His friends did not know swimming, so they could not save Arif and he drowned.