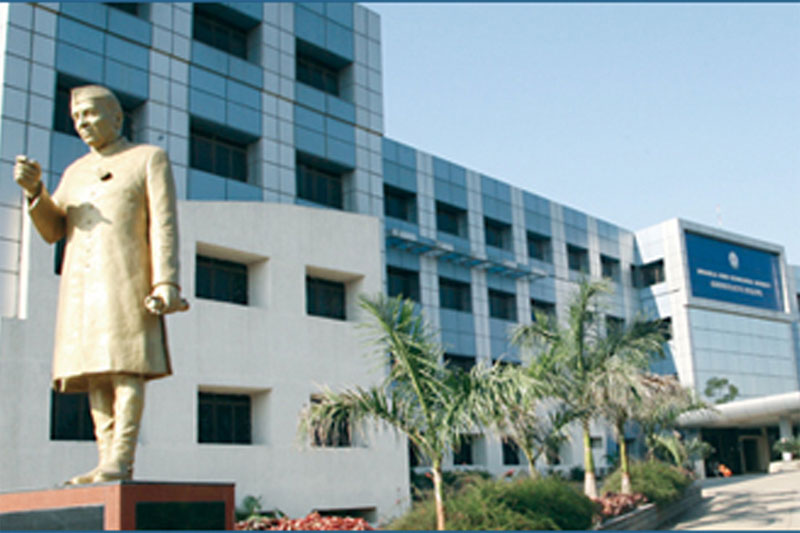 Hyderabad: The Jawaharlal Nehru Technological University-Hyderabad (JNTU-H) has decided to revamp curricula of all its courses, in the wake of the advent of new technologies and changing requirements of the industry. JNTU Hyderabad will revise the syllabus for BTech, B Pharmacy, M Tech, M Pharmacy, MBA and MCA programmes and the same will be implemented from the next academic year i.e., 2022-23.
Roping in 150 experts from diverse fields including professors from the Indian Institutes of Technology (IITs) and National Institutes of Technology (NITs) from across the country, the varsity will conduct joint Boards of Studies meetings on May 19, 20 and 21.
Telangana Today with reference to a senior official stated that the syllabus of all undergraduate and postgraduate courses of the University will be revised in line with the National Education Policy and as per the industry needs.
The revision aims at improving their employability quotient and keeping the students abreast with the latest technologies and making them learn the skills required by the industry.
The university may add more number of practical classes for the engineering subjects and may reduce the total number of credits from 180 to 160 for the engineering courses. Besides, the internships are likely to be mandatory for all the students from the next academic year.
The university will also examine the need for new courses during the three-day meeting. Students will be given the choice for one-year (certificate), two-year (diploma), three-year (degree) and four-year (Hons) courses as part of the four-year degree programme.