Hyderabad
Massive fire breaks out in Urdu Academy office, at Hyderabad Hajj House; VIDEO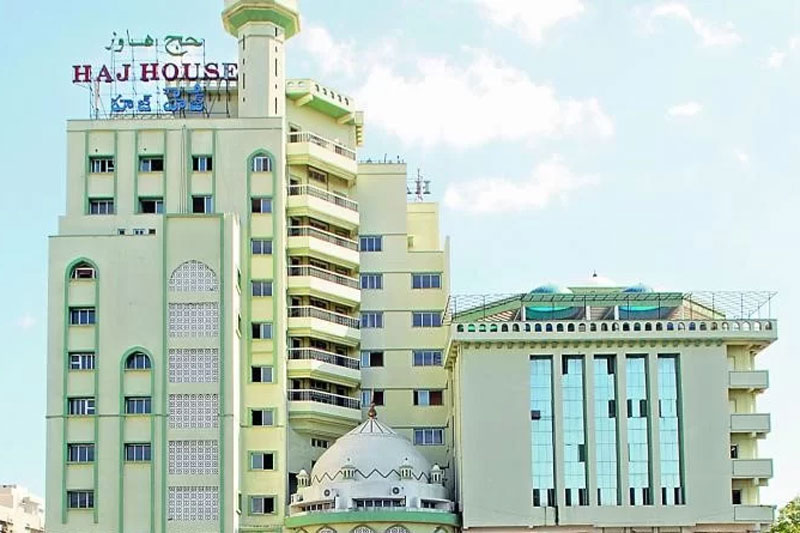 Hyderabad: A massive fire broke out in the office of Telangana Urdu Academy located in the building of Hajj House in Nampally, in the heart of Hyderabad.
According to the sources, a fire suddenly broke out in the office of the Urdu Academy located on the fourth floor of the Hajj House around 6 pm today. Various files and other documents of the Urdu Academy have been destroyed in the fire that spread quickly.
The cause of the fire could not be known so far. More details are awaited.