Hyderabad
Ramadan moon sighted; Fasting month to begin from April 3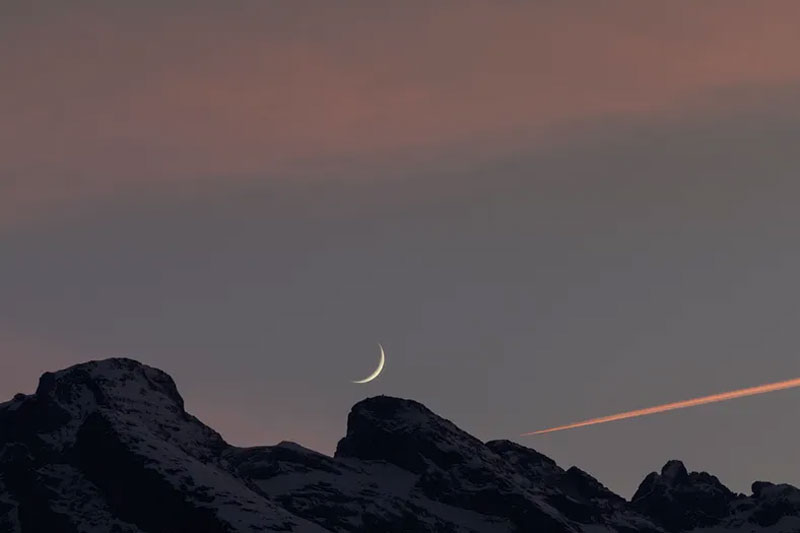 Hyderabad: Ramadan the fasting month of Muslims will begin in India on Sunday, April 3, as the moon has been sighted.
Markazi Ruyat E Hilaal Committee Sadar Majlis Ulema E Deccan issued a statement saying that the moon has been sighted, and Sunday, April 3 will be the 1st of Ramadan. Mosques in Hyderabad played sirens to announce the commencement of the 9th month of Islamic calendar. After the restrictions of two years due to Covid, Muslims will be able to pray taraweeh and daily five prayers at the mosques.
During Ramadan Muslims fast between dawn and sunset, pray for peace and guidance, repent, spend money in the form of charity or 'zakaat' or engage in humanitarian activities such as feeding the underprivileged and introspect to enlighten their souls.