Karnataka
After meat, fruits, now call to boycott Muslim gold shops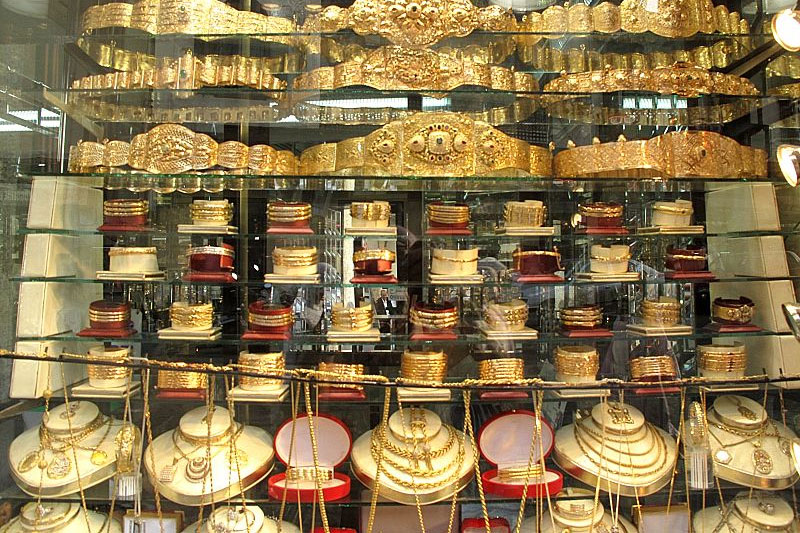 Bengaluru: Right-wing groups in Karnataka have asked Hindus to boycott gold shops run by Muslims in the state. Claiming that Muslims earning money here will make things "worse" for Hindus, Muthalik urged people to buy only from Hindu jewellers.
He asked people not to buy gold from the jewellery shops belonging to Muslims from Kerala, as Akshaya Tritiya is approaching, Sri Ram Sena chief Pramod Muthal Muthalik went on to claim that Hindus are being attacked, love jihad is taking place and more than 12,000 girls have been converted to Islam.
Times Now News quoted Muthalik as saying, "This is the same Kerala that was responsible for the murder of 800 Hindus. All the money we spend on buying jewellery goes to Muslim organisations in Kerala, while Hindus are being killed."
He told that he wholeheartedly extends his support to the movement started by the right-wingers.
Earlier this month, a campaign to boycott Muslim meat shops and fruit vendors was launched.