Karnataka
Teacher pours boiling water on class 2 student in Karnataka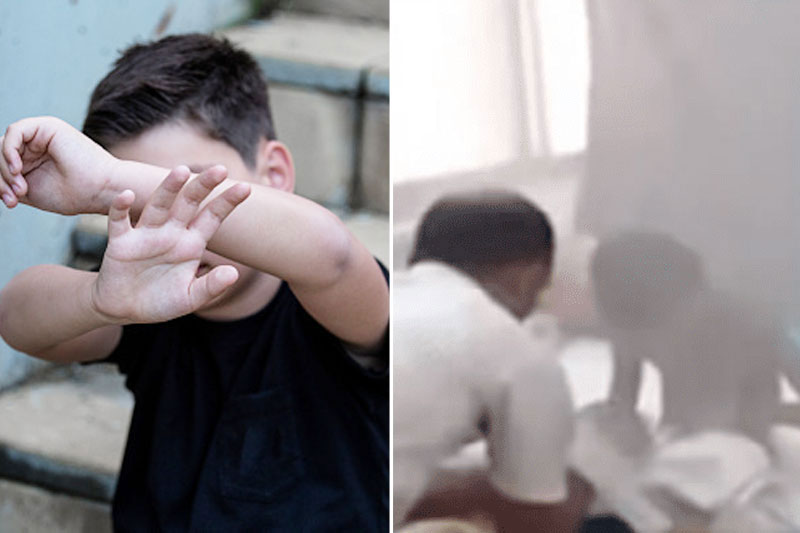 Bengaluru: An angry teacher poured hot water on a class 2 student for pooping in school uniform. The boy suffered 40% burns.
The incident is said to have taken place on September 2 at a primary school in Karnataka's Raichur district but came to light recently. The incident took place at a primary school in Sri Ganamatheshwara Senior Primary School in Maski of Raichur district, in Karnataka.
A student named Akhit has been admitted to a hospital and his condition is said to be critical.
Teacher became furious when he came to know that Akhit had pooped in his clothes. He poured boiling water on the boy.
Sources said that the boy's family has been threatened not to file a complaint against the incident. Akhit's parents received phone calls from local leaders. The police have said that they cannot do anything until a complaint is lodged.