Telangana
30 participants of 'Telangana National Integration Day' rally in Mancherial fall ill; 2 critical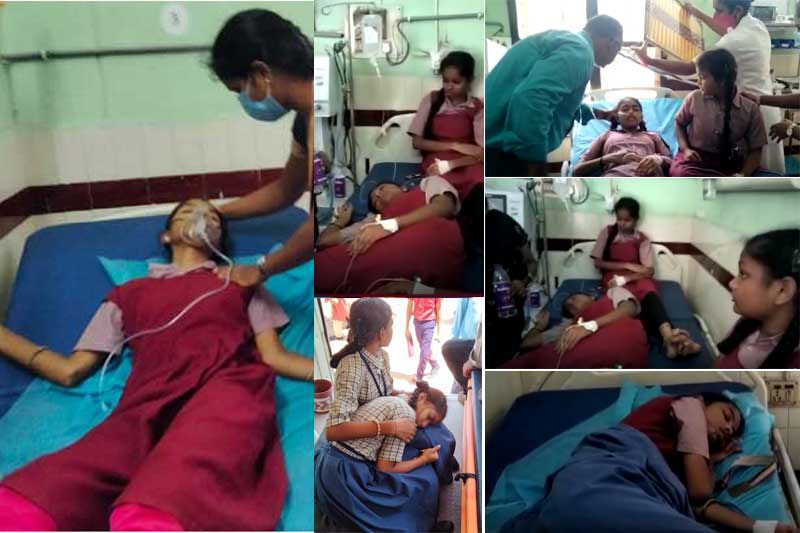 Hyderabad: The three-day Telangana National Integration Day celebrations have begun across the state from today. On the first day, rallies were taken out in 119 assembly constituencies of the state in which school boys and girls participated.
30 girls fell ill in one such rally held in Mancherial Town. They reportedly suffered from dehydration. 20 of them were taken to the primary health center for immediate treatment, while the remaining 10 students were transferred to Seoul Hospital Mancherial by 108 ambulance, where the condition of two students is said to be critical.
These students reportedly belong to Zila Parishad School. A three-kilometer tricolor rally was taken out from the Government Degree College in Mancherial, in which around 5,000 students from various schools participated.