Telangana
Body of young man from Khanapur who died in Saudi Arabia to be brought home tomorrow after a month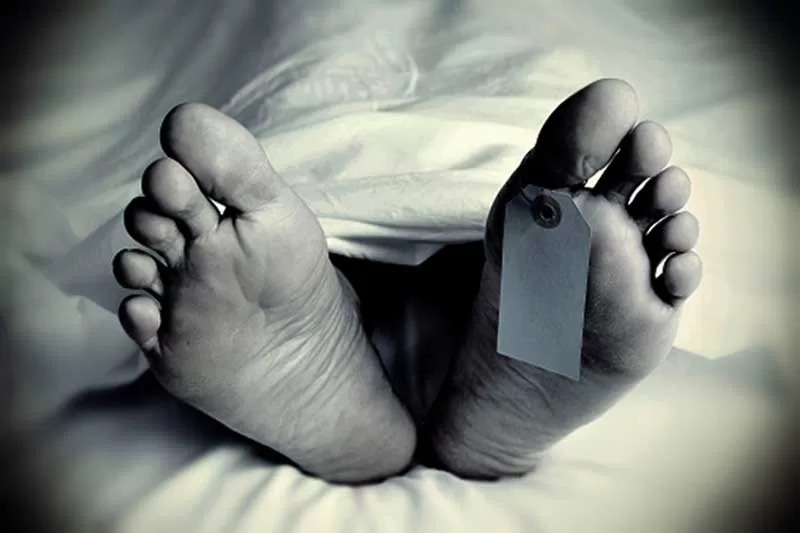 Khanapur: Abdul Zaheer, a young man belonging to Maskapur under Khanapur mandal of Nirmal district, died in Saudi Arabia on January 1. 
The members of Gulf Workers Awareness, with the help of Indian Embassy completed the formalities to bring the dead body home.
The body will be brought from the airport to Maskapur on the morning of Wednesday, February 8, and the funeral prayer will be offered in Maskapur on the same day.