Telangana
BRS party leader dies while dancing in Jagtial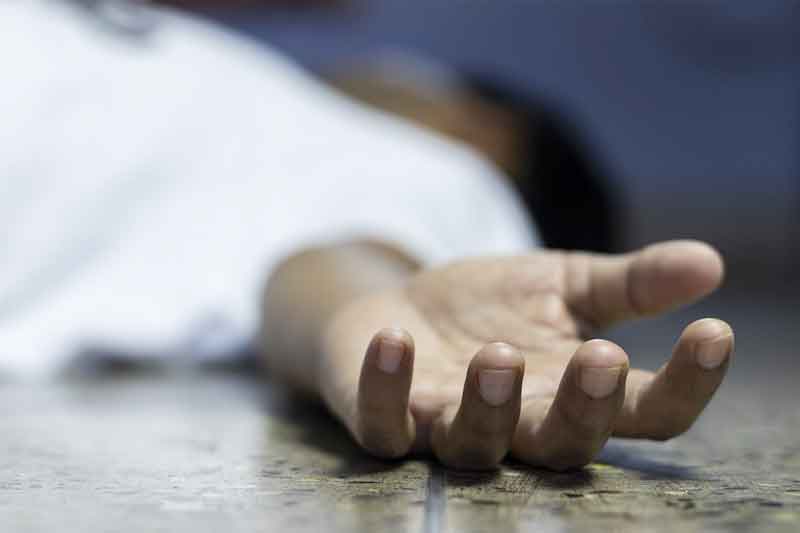 Local TRS party leader died of a heart attack while dancing in Jagtial, Telangana. He has been identified as Bandari Narendra who is said to be the husband of the 33rd Ward Councilor of Jagtial. 
According to sources, a meeting of TRS party was scheduled in Jagtial today, in which council member Kavita had arrived to participate.
Before the meeting started, party leaders and workers celebrated at Telangana Tali, in which dance was also performed.
Meanwhile, Bandari Narendra died while dancing. After his sudden death, the party adjourned the meeting and Kavita reached the late leader's house and condoled his death.