Telangana
Man dies while giving Independence Day speech; video goes viral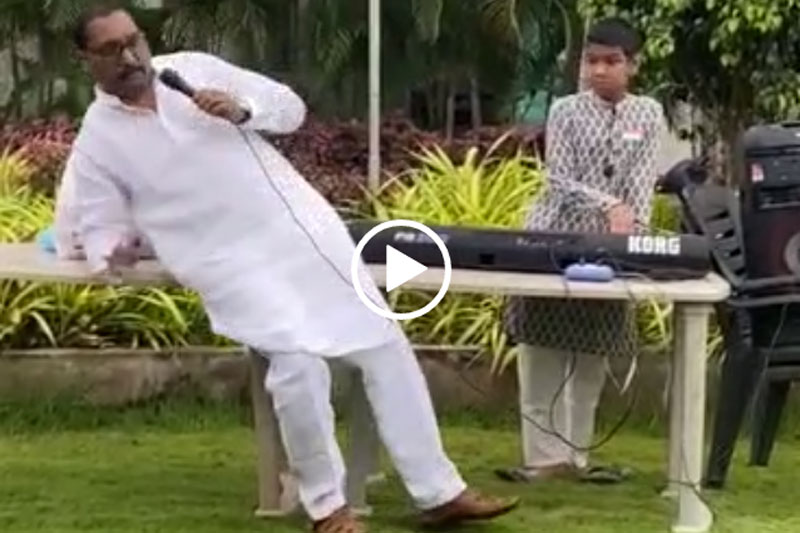 Hyderabad: A man collapsed while giving an Independence Day speech at Laxmi Villas in Kapra on Monday and died.
56-year-old, Uppala Suresh ran a pharmaceutical agency in Bagh Amberpet. While addressing the people who participated in the Independence Day, he suffered a heart attack and collapsed. The video of the incident went viral on social media.
https://www.youtube.com/watch?v=DLLJSH12RfA
Suresh is survived by his wife, a daughter and son. His father Yadagiri was watching when Suresh collapsed while delivering the speech. Telangana Today reported.