Telangana
Missing since 2014, Danish of Narayanpet reunites with parents after 9 years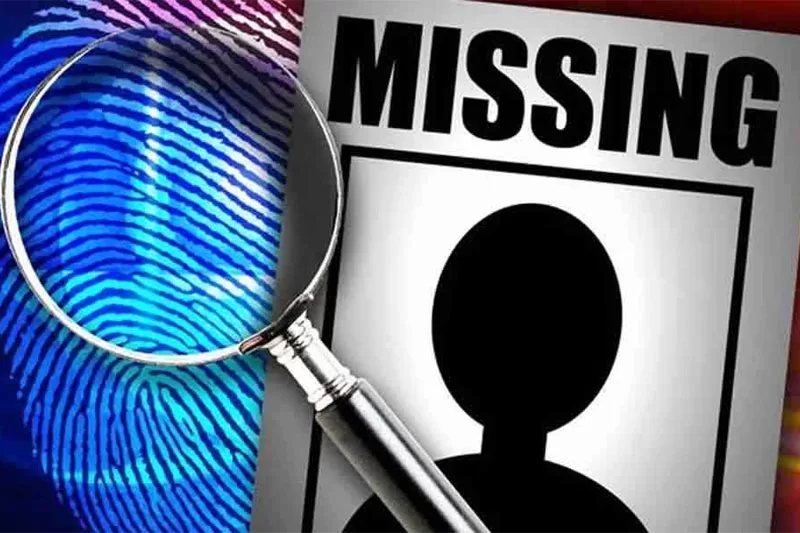 Narayanpet: Mohammad Danish, son of Mohammad Moiz, a resident of Baberpet in Narayanpet, was missing since February 2014. A complaint was also filed in Narayanpet PS in this regard.
Incidentally, a few days ago, the missing boy who was staying in a house in Kalyan (Maharashtra) went to generate his Aadhaar card. However, his finger prints matched with his already generated Aadhaar card details.
Kalyan (Maharashtra) Child Welfare officials established a link with Narayanpet Child Welfare officials. MIM leader Muhammad Taqi Chand Peer reached Kalyan along with the family members of Danish and contacted local child welfare officers.
Narayanpet Child Welfare Officer handed over Danish to his parents after 9 years. He is now 19 years old.
Happiness of Mohammad Danish's parents knew no bounds finding their son after 9 years.