Telangana
Nirmal woman dies in Saudi Arabia during Umrah visit; body to be brought home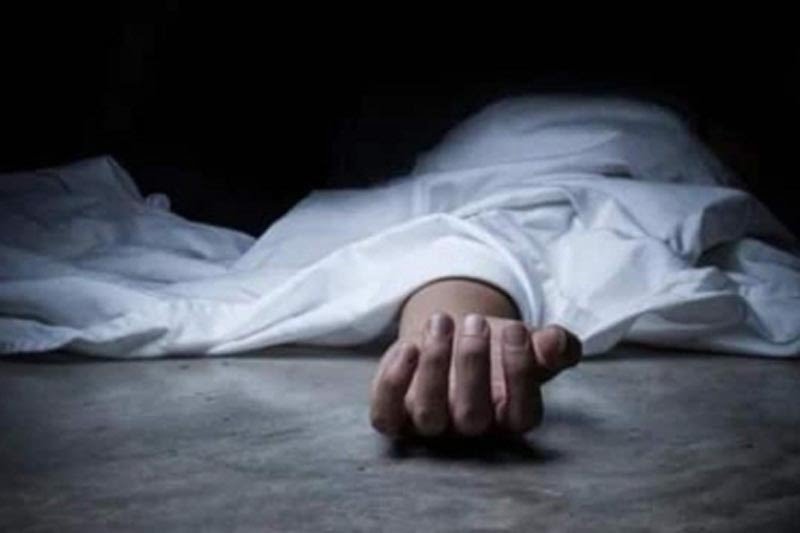 A woman from Telangana who had recently come to Saudi Arabia to spend some time with her son and perform Umrah has passed away.
83-year-old Sabera Begum from Islampura, Nirmal, died of a heart attack in Al-Khobar, Saudi Arabia on Thursday.
According to family sources, Sabera Begum suddenly felt unwell and fainted and was taken to King Fahad Specialty Hospital in Al Khobar, also known as Imam Abdul Rahman Bin Faisal University Hospital, where she was admitted.
The deceased had come to Saudi Arabia to meet her son Aqeel Ahmed Khan and perform Umrah. The deceased's sons are serving in Saudi Arabia. The process of bringing the deceased back to her native place Nirmal for burial is being undertaken with the help of well-known social worker Naas Shaukat.