Telangana
Woman who went to school to give tiffin to her daughter goes missing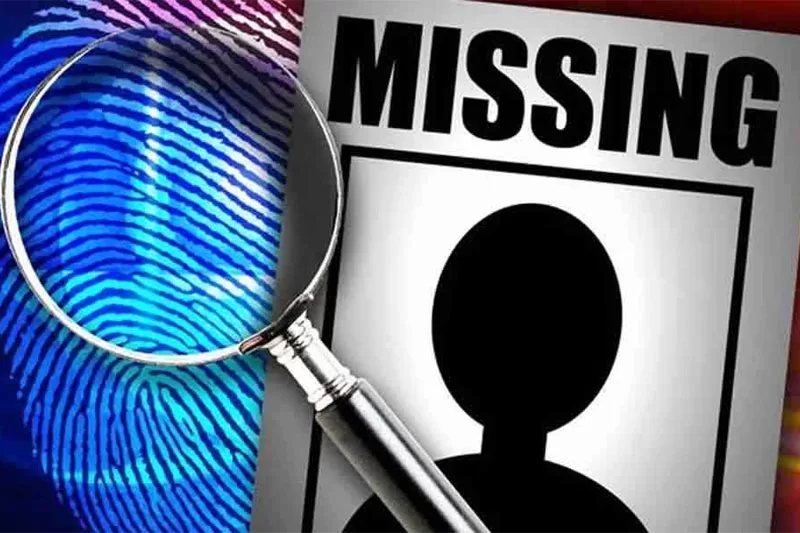 Jagtial: A married woman suddenly disappeared after she went to give tiffin to her daughter at her school. The incident took place in Jagtial district of Telangana. 
According to the police, Alekhya, daughter of Anjaniyulu of Malayalam, was married to Poonam Sunil of Nanded district in Maharashtra four years ago. The couple has a three-year-old daughter.
Alekhya has been at loggerheads with her husband for the past few days. She was living with her parents and had admitted her daughter in a school.
On Monday afternoon, Alekhya left home to give tiffin to her daughter but did not return. After waiting for a long time, her father lodged a complaint at the local police station on 8 pm.
The police have registered a missing case and started the investigation.