Sports
Court orders cricketer Mohammad Shami to pay monthly maintenance to ex-wife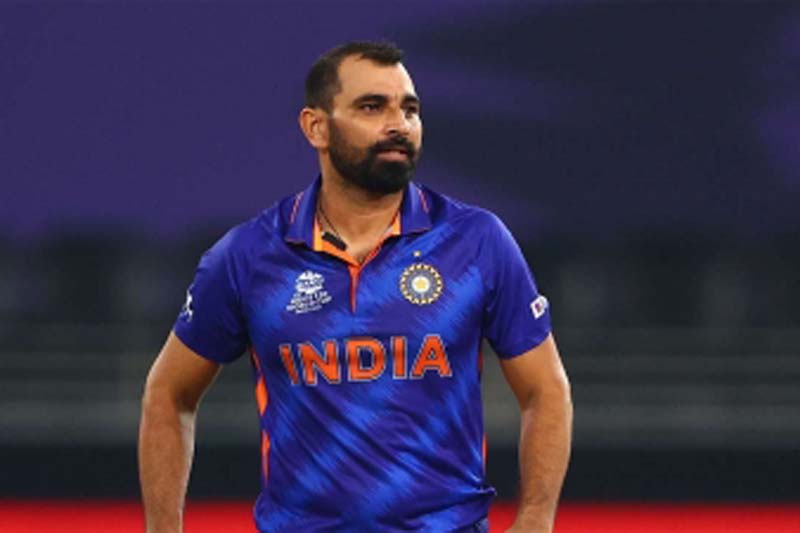 Team India fast bowler Mohammad Shami has been ordered by a Kolkata court to pay Rs 1.30 lakh a month as maintenance to his ex-wife Haseen Jahan. out of 1.3 lakh, 50 thousand rupees are for the ex-wife's expenses, while the remaining 80 thousand rupees are for the support of the daughter. Since their separation, the daughter is with Haseen Jahan.
In 2018, Haseen Jahan filed a complaint at the Jadavpur police station in Kolkata accusing Shami of domestic violence. On the basis of the complaint, the police registered a case against Shami under various sections.
Haseen Jahan then filed a court case for payment of Rs 10 lakh per month as alimony for her expenses. 7 lakhs as her expenses, while the remaining Rs.3 lakhs for the daughter.
The court pronounced its verdict on Monday after hearing the arguments. However, Haseen is not satisfied with the latest decision and it seems that she will appeal the decision in the Supreme Court. Shami married Haseen Jahan in 2014. They have a daughter.